While we have seen the number of trans feminine characters increase on our nation's television and movie screens in the last few years, with some of those characters being played by actual trans actors, what we haven't seen is a corresponding increase in trans masculine characters played by actual trans masculine actors .
We've had my Texas homeboy
Scott Turner Schofield
's historic recurring role on the CBS soap
The Bold and the Beautiful
playing Nick
in conjunction with the Maya Avant Forrester character played by a cis feminine actress.
We've had Toine Wilkins, a Black trans masculine character on the OWN network show
Queen Sugar
played by
Brian Michael Smith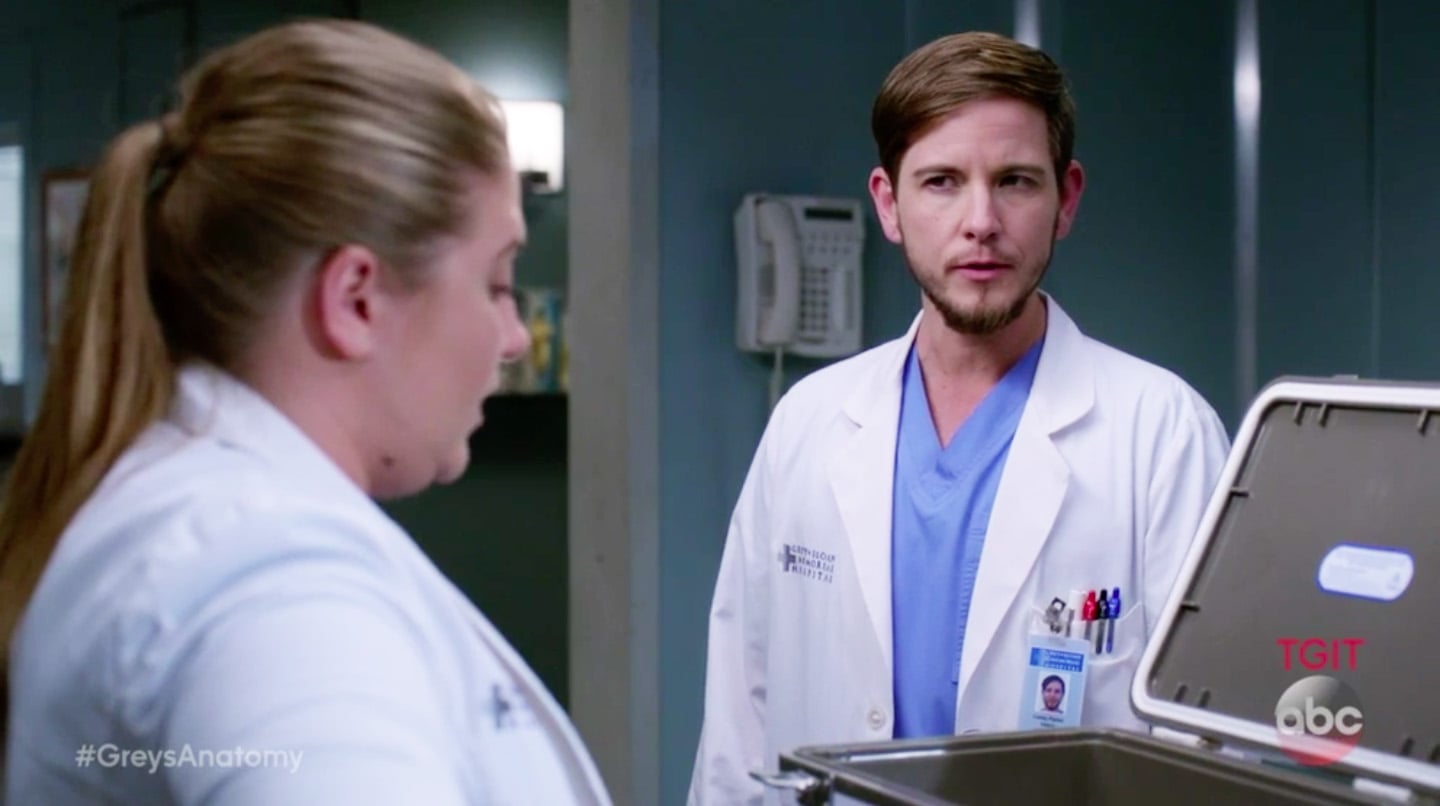 Now gracing your television screens is Dr. Casey Parker, who made his debut Thursday night on the long running ABC show
Grey's Anatomy
played by
Alex Blue Davis
.
"What's cool about the show, the episode and Krista's vision for this character is he's about way more than being trans," Davis said. "I cried at the table read, it was very moving for me. I've been waiting for a moment like this on TV my whole life. I'm so honored I got to say that line on TV because it's a long time coming."
Alex's previous television acting credits include episodes on
2 Broke Girls
and
NCIS: Los Angeles
before getting this role
"TV is opening up to a greater range of roles (for trans characters); laverne played a lawyer on Doubt, and I'm playing a doctor-- both roles haven't really been seen before (for trans characters), Davis says.

"People can see trans folks in a new light: these are people who walk among us and are human beings who have lives. They're not defined by being trans."


That's precisely what we want, be we trans actors or trans folks getting to watch a guy or girl like us on screen. We want to see characters that are like the peeps we know in Trans World and that are in our our everyday lives..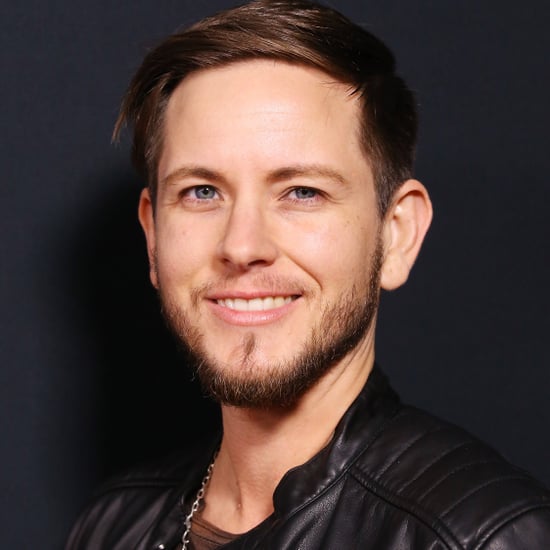 Congrats Alex for getting that role and also realizing the importance of it, especially in light of the act it's coming during a time when we have to fight a hostile administration and its fundamentalist allies seeking to eviscerate us from public life and discourse.