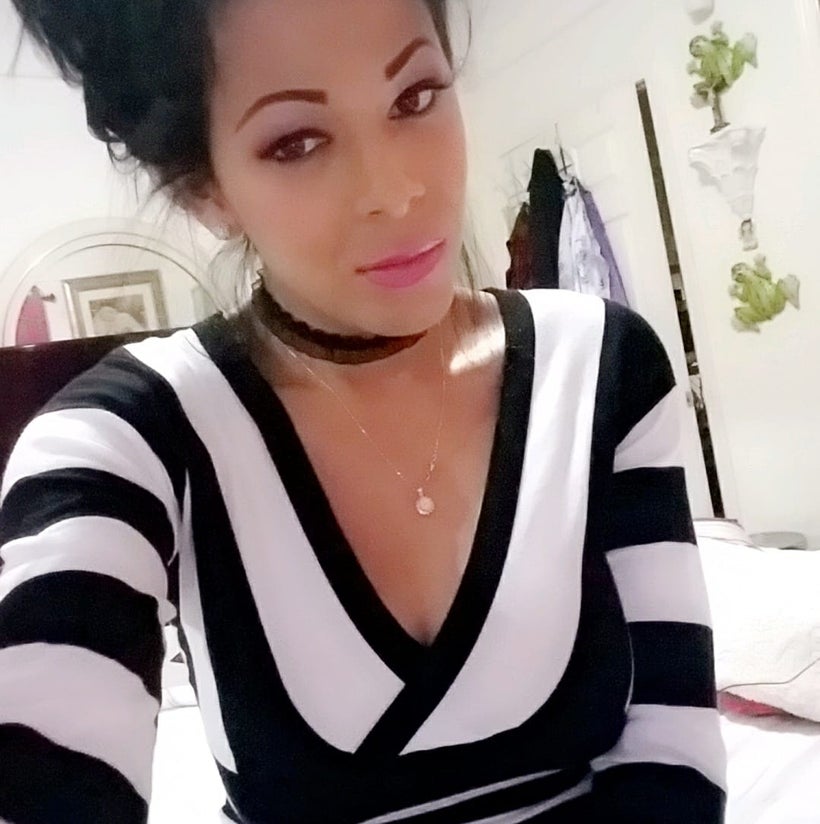 That was fast.
On January 11 at 8'00 PM PST a joint LAPD-FBI Fugitive Task Force arrested 29 year old Kevyn Ramirez for the murder of Viccky Gutierrez.
Her body has yet to be positively identified by the LA County Coroner as of this writing.
Investigators obtained a search warrant, found evidence linking him to the crime scene and arrested Ramirez after admitting to investigators he killed Gutierrez after as dispute.
The case will be presented to the Los Angeles County District Attorney for filing consideration and Ramirez is being held on a $2 million bail .
It is also still an active case, and LAPD investigators are still seeking information that will not only lead to a positive identification of what is believed to be Viccky's body, but also establish a motive for her murder.
If you have that info please call West Bureau Homicide at (213) 382-9470