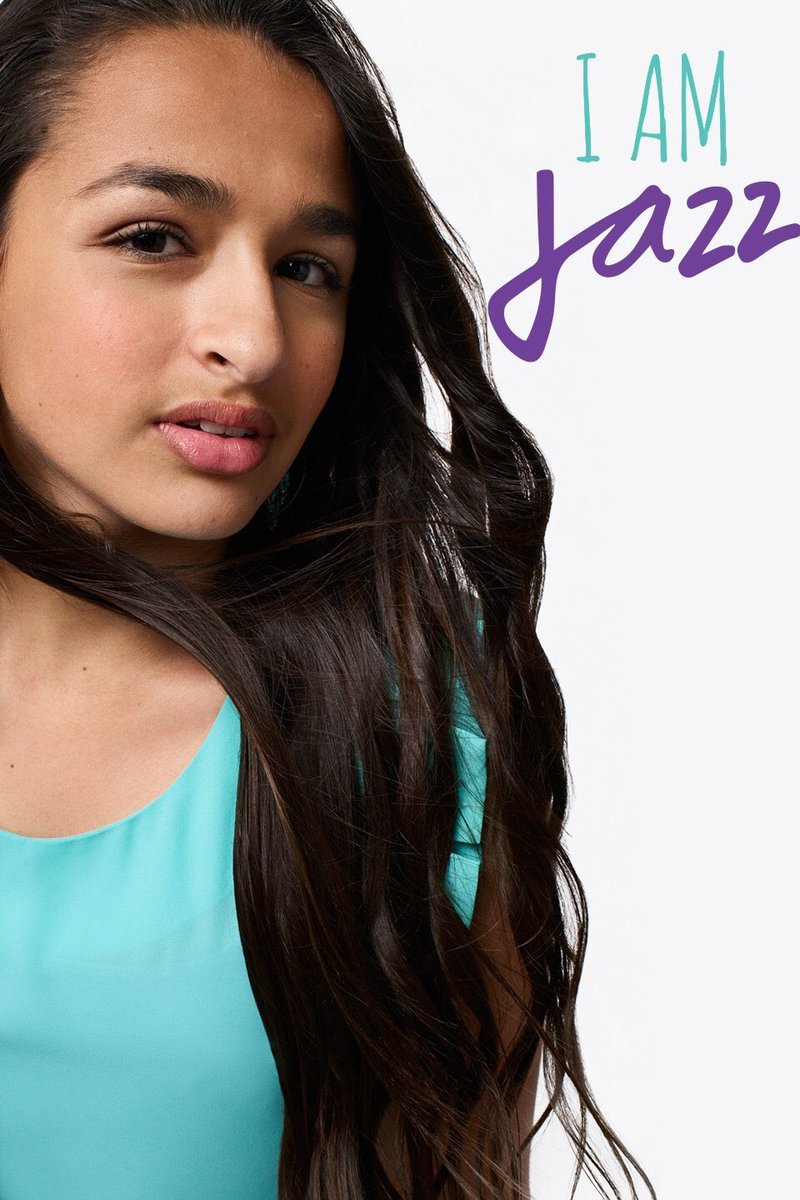 As many of yo longtime TransGriot readers know I've had the pleasure of getting to meet Jazz Jennings and her amazing family.
While I don't like many reality TV shows, this is one that I make an exception for and have watching for the last three seasons.
Tonight on TLC marks the debut of Season 4 of
I Am Jazz,
and our fave trans teen is now a junior in high school. We get to see her deal with the challenges of weight gain and having to shed 30 pounds before she can have the gender confirmation surgery she wants, dating, transphobic haters and Hurricane Irma
I know I'll be watching the season premiere. Hope you will as well .
This #MustSeeTransTV show is on at 10 PM eastern.9 PM Central