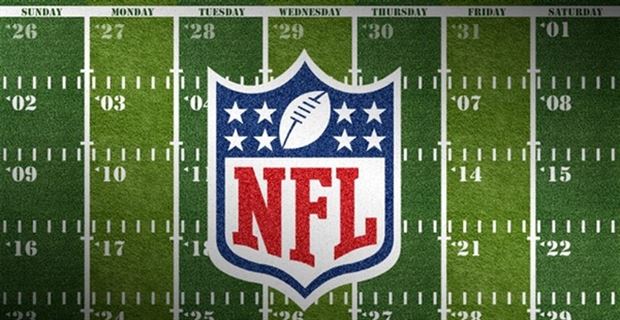 Mike Watts
Those two weeks I forfeited two games because I didn't get the Thursday night game picks up in time eventually cost me along with me transposing a NFL Week 5 pick in which I correctly picked Washington to win but when I wrote the official post inexplicably transcribed it the opposite way.
Nevertheless, I was still in positing to capture my third straight title despite all that drama this season.
I had a one game lead going into today and all I had to do was at least tie Mr Watts to get the threepeat. Instead I had my third (and fatal to my threepeat) losing week of the season.
Arrgh. And yeah, I'm going to be thinking about those two missed Thursday night game picks all offseason.
But enough jibber jabber about me screwing up. Mike went 36-12 over the last three weeks to my 34-14 to capture the TransGriot 2017 NFL prognostication title.
Congratulating to our new NFL prognostication overlord. And yeah, coming for you in 2018.
Week 17 Results
Final 2017 NFL Season Record
TransGriot 7-9 TransGriot 162-93
*Mike 10-6 *
Mike 163-92