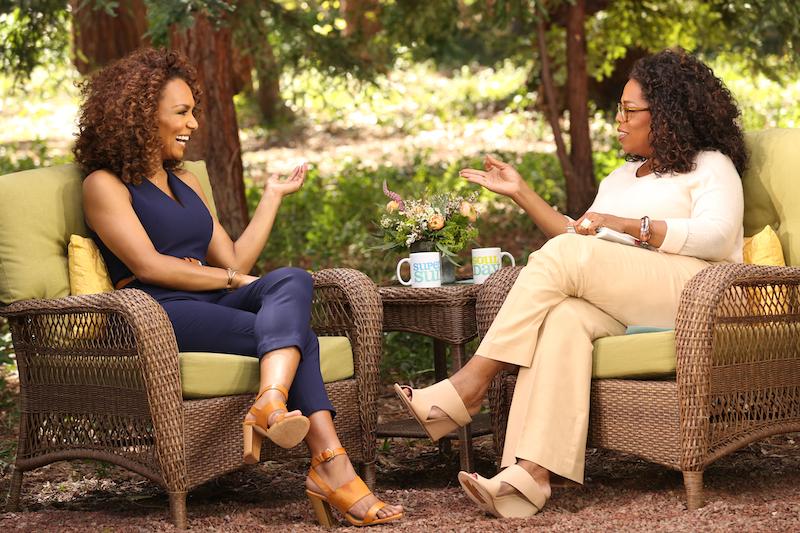 One of the things I've asked for on this blog in two open letters
in 2007
and 2010
was for Oprah to interview a Black trans person on her show.
Her talk show ended before that happened, but now it looks like that is finally going to happen.
Janet Mock will be on the May 3 episode of Oprah's
Super Soul Sunday
being interviewed about her
New York Times
best selling book
Redefining Realness
.
Better late than never, but so happy for my sis Janet. It's also interesting the timing of this broadcast, since it comes a week after the Jenner interview that drew 19 million people to view it.
Super Soul Sunday is broadcast on OWN at 11 AM, and I'll be tuned in for it.