As y'all are aware of, Janet's tour across the country in support of
Redefining Realness
continues, and tonight she is in San Francisco.
She was given a proclamation at an event that is happening right now declaring today in San Francisco as 'Janet Mock Day'.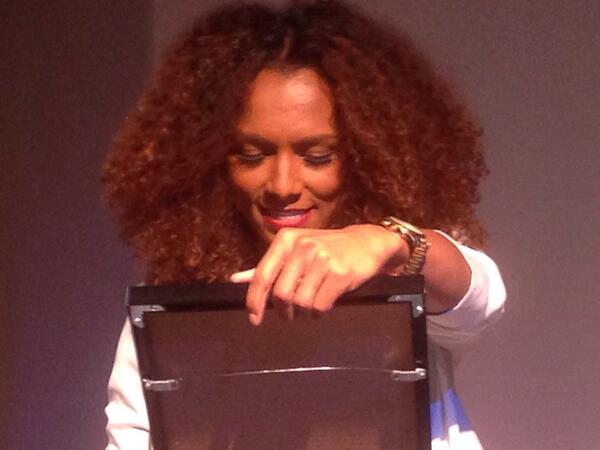 I also found it deliciously ironic that it happened (snicker, snicker) on the very day the last
Piers Morgan Tonight
show is being broadcast on CNN.
Aww, my heart bleeds for him. Psyche.
Naw, I know I won't miss watching him berate guests and neither will America
But back to the #girllikeus of the hour. Congrats Janet for the well deserved honor!
And oh yeah, happy Janet Mock Day!