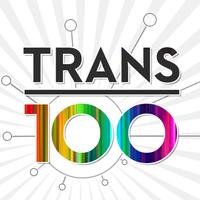 I saw the Trans 100 event live feed on Sunday and like the rest of you am anxiously waiting for the curators to finish their work getting the video ready to post along with the final touches for the Trans100 List itself.
Once that's done and it's available, I'll be posting it here.
But in the interim, thanks to Meggan Sommerville and her
Trans Girl At the Cross blog
, there's video of Janet Mock's eloquent closing speech from Sunday night's Trans 100 event.