The
early voting
for the 2013 City of Houston runoff elections starts in a few hours and runs through December 10, with the final runoff election date on December 14.
In case you're wondering, the only thing Mayor Annise Parker will be doing on this date is voting in the two at large council races since she
already won reelection
for her third and final term back on November 5.
We have runoff races in Council Districts A, D (where I live) and District I, and the Position 2 and 3 At large City Council seats are also being contested.
In District A it's a rematch between incumbent Helena 'Madame No' Brown and the woman Brown knocked out of that seat in 2011, former councilmember Brenda Stardig.
In District I the runoff for this open seat is between Robert Gallegos and Graciana 'Graci' Garces, the former chief of staff for term-limited District I Councilmember James Rodriguez..
In Position 2 incumbent councilmember Andrew Burks, Jr was forced into a runoff against David W. Robinson, and in District 3, the open seat that Jenifer narrowly missed getting into the runoff for, Michael Kubosh will square off against Roy Morales.
But I want to talk to my peeps in District D for a minute.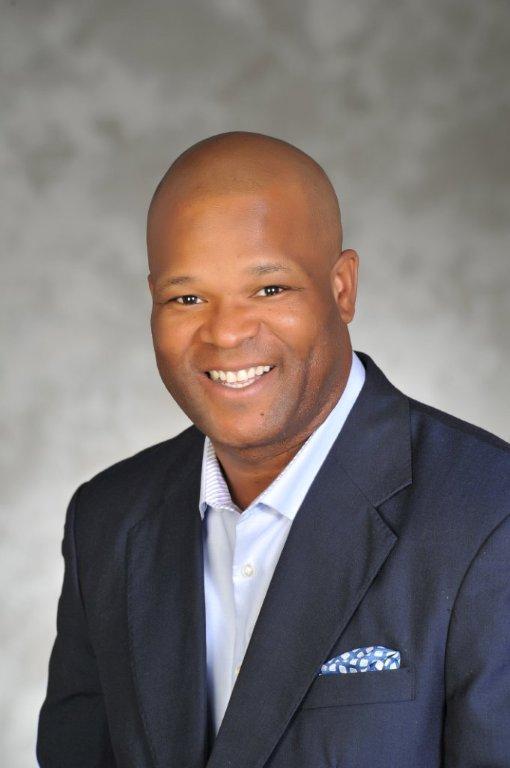 There have been some disquieting revelations coming out lately about Dwight Boykins, who along with
Georgia Provost
is one of the two candidates in the District D race vying to replace term limited Councilmember Wanda Adams.
Adams is leaving City Hall to move on to the HISD Board of Trustees after winning her school board race.
We had twelve candidates that filed to run for this race. W
hoever gets that District D City Council seat will be representing our various communities in it for the next two years.

We already have an infuriating example of a white conservative Republican anti-TBLG activist in Dave Wilson misrepresenting himself as a Black person in order to get elected to the HCC board seat that represents our community and knocking out 24 year incumbent Bruce Austin in the process.

I
n Wilson we now are stuck with for the next six years someone in that seat who is polar opposite of Bruce Austin. Wilson doesn't live in our community,
is a Tea Party member and

doesn't have nor cares to acquire the cultural competency necessary to successfully represent our community's interests on the HCC Board.


But back to talking about the District D council race.


With the original Red light rail line crossing District D, the Purple Line under construction that is scheduled for completion in the second quarter of 2014 and the east-west Blue Line under design that will terminate near UH combined with worries about gentrification as a result of development along those light rail lines, there have been people in the district concerned about the historic levels of money business interests have poured into Boykins' campaign.

But the one thing that is not sitting well with people and sending red flags up is his admission that he voted in the 2010 GOP primary. That's a major problem if you're claiming to be a Democrat in this solidly yellow dog Democratic leaning predominately African-American council district because Republicans are as well liked in my part of town as a Longhorn fan in College Station. DINO's get kicked out of seats in this district with the quickness..

For you TBLG Houstonians who live in District D, Boykins has the added problem of being evasive concerning where he stands in terms of adding gender identity and sexual orientation language to the City of Houston's non-discrimination ordinance.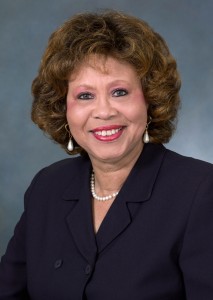 If Dwight Boykins is indeed the DINO he's been revealed to be, and more concerned with doing the GOP's bidding than standing up for District D's residents, it's not only great we found out now, but at a point where we can do something about it at the ballot box and vote for the other candidate in the race in Georgia Provost between now and December 14.


Anything you find out about Boykins after December 14 or if he wins, after
he's standing up there on January 1, 2014 taking the oath of office from Mayor Parker at the Wortham Theater is too late.
Character and integrity matter in this runoff election. We've already seen the evidence that the Harris County GOP and its conservative acolytes like Wilson will stoop to any level to get elected. Their unwavering support of voter suppression legislation is ample proof of that.

I have no doubts their shady 'win by any means necessary' campaign tactics
include running for office in our neighborhoods chocolate coated Republicans with little to no paper trail or history of service to our community. They know that because an overwhelming majority of African-Americans reject the racist Texas GOP message, they know they couldn't win
in this district with their
standard 'proven conservative leadership' rhetoric spouting vote NO on everything obstructionist peeps like Helena Brown, much less a cookie chomping knee-grow spouting the usual Teapublican crap. .
So District D peeps and 'errbody' else in H-town, you have until December 14 to handle your electoral business.