My Baltimore based sis Bryanna Jenkins has been accepted to DePaul University's College of Law in Chicago and will be headed to Chicago in August to join the Class of 2019!
I'm proud of her for getting a step closer to her dream of becoming an attorney, and Bryanna wants to concentrate on the areas of public interest and civil rights law.
The 27 year old Jenkins is an award winning advocate for our community who was recently honored with a 2016 BTAC Rising Stars Award.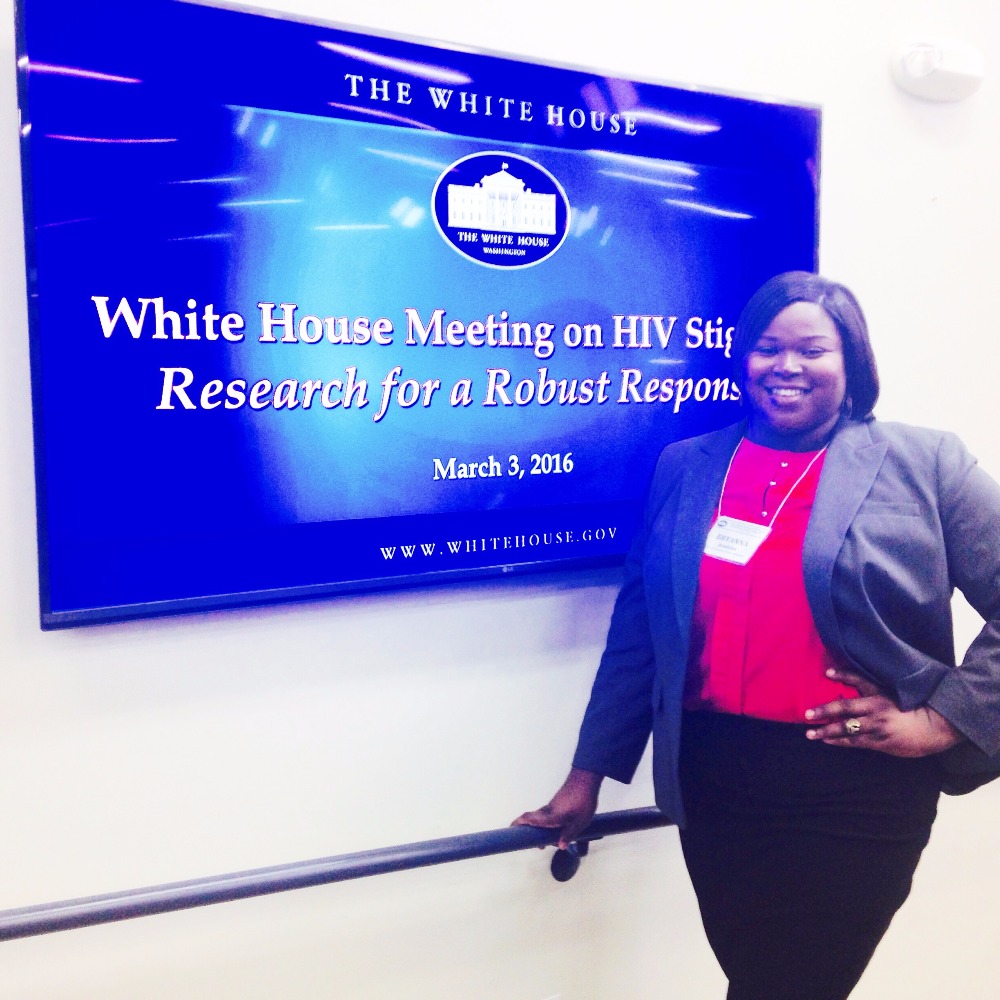 While she was awarded a $60K renewable scholarship and has applied for countless others, as those of us who have pursued higher education know, scholarships don't cover all the costs of your legal education.
She'll also be resigning her position at her job in Baltimore in August to make that move to Chitown and get her legal education started.
Bryanna
started a GoFundMe page
two months ago with a goal of raising $5000 to help her defray some of her moving expenses and get settled in Chicago.
However, I've been distressed to see that at the time I'm compiling this post, unfortunately she has raised just $805 toward that goal, and the clock is inexorably ticking toward the August moment that she will have to move from Baltimore to Chicago to get settled for her first year of law school at DePaul.
She'll also need for her dorm room appliances, bedding, and old law school textbooks while she's getting her legal education in the Windy City.
Can we show our trans sister some love and contribute to her fund? Chicago based trans fam, can y'all also do what y'all can to help Bryanna out when she arrives in your backyard?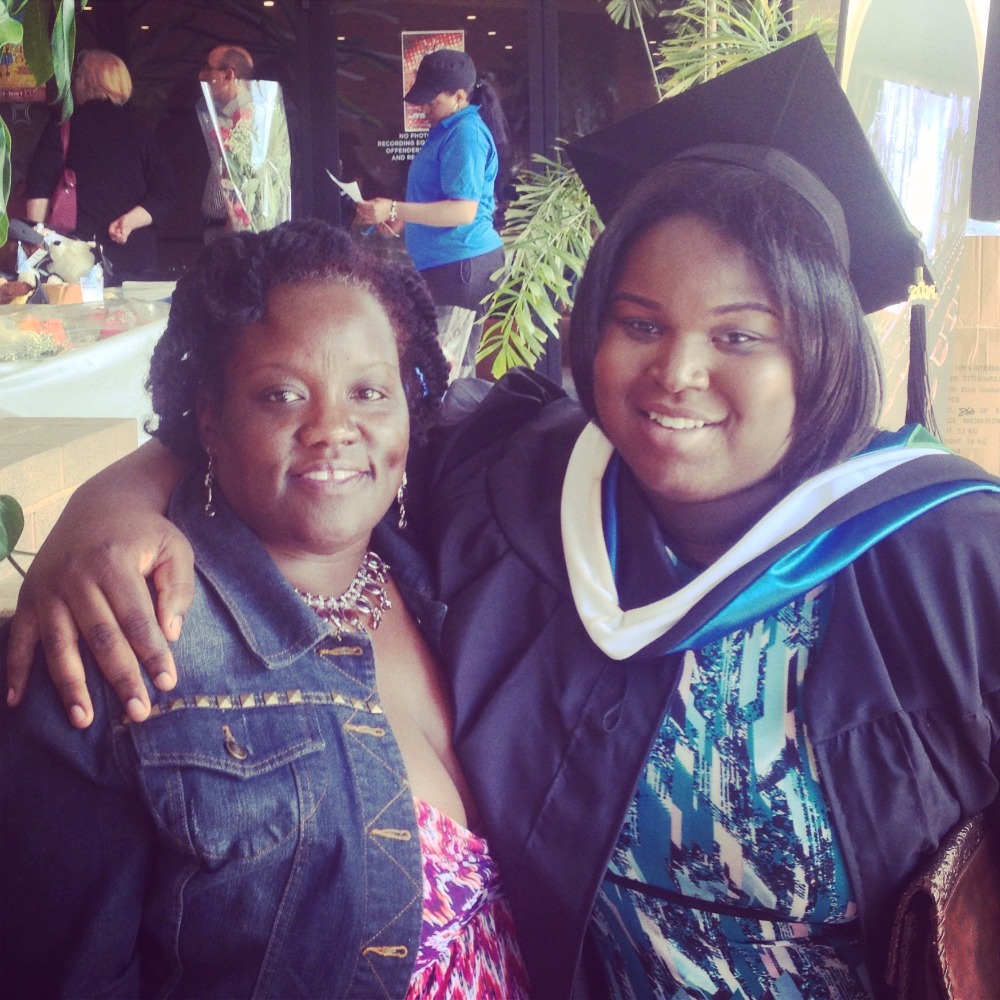 If you can drop $5, $10, $20 or whatever you can spare on her GoFundMe, every little bit helps to get our sis closer to that $5000 goal. You can also consider whatever you donate to Bryanna's GoFundMe it an investment in the education of a future legal advocate for our community, and the more trans attorneys we have, the better.
Thank you for considering helping our trans sister out.