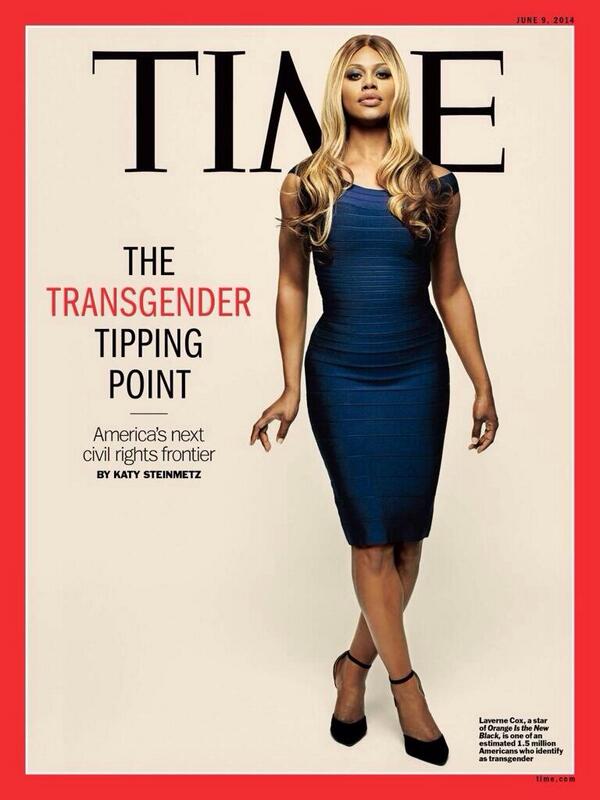 Loving this TIME cover photo of birthday girl Laverne Cox gracing articles discussing whether this is a tipping point moment for trans rights.
Well, duh. Trans rights are nternational human rights.
Look no farther for evidence of that salient point in last night's culmination of the Houston Equal Rights Ordinance battle. In 1984 the Houston trans community was disrespectfully told to sit down and shut up by then GL leaders as a gay only ordinance was passed by Houston City Council in June 1984 and subsequently recalled in an ugly and disastrous election in 1985.
Thirty years later it was a multicultural team of Houston trans leaders fearlessly spearheading the passage of a comprehensive HERO.
Trans rights are international human rights, and it is a fact Geena Rocero and Gender Proud puts an exclamation point on as she works along with local transpinay organizations along with friendly legislators to
get things done
and do the education in her native Philippines.
We have 17 states plus the District of Columbia and Puerto Rico that also protect the human rights of trans people. Argentina has groundbreaking trans human rights policies that next door neighbor Chile is seeking to emulate. And it seems like on an almost monthly basis we have cities as large as Houston and as small as Vicco, KY passing laws to protect their trans citizens.
So have we reached a tipping point yet for trans human rights? Maybe. We still have much work to do, but for the first time since I boarded a flight to Washington Dc nearly 16 years ago to lobby for trans inclusion in ENDA, I can see light at the end of the tunnel.