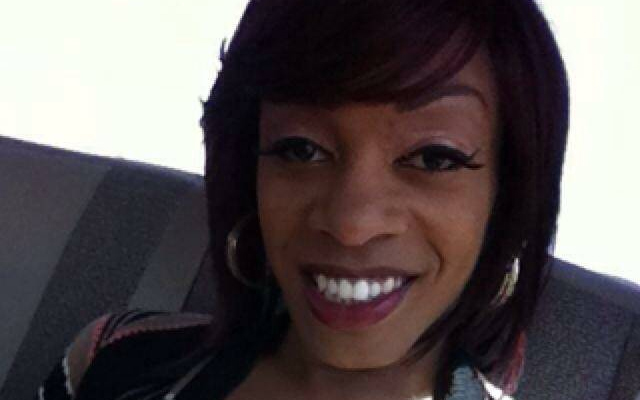 Any hopes I had that we would not lose
any more trans people in 2017
to anti-trans violence were dashed when I received word of the latest person to be taken away from us too soon.
This time the murder happened in Oklahoma City, OK and it is 31 year old Brooklyn BreYanna Stevenson.
She was found dead in a motel room at the Oxford Inn at 5301 N. Lincoln Blvd in northeast OKC at approximately 2:30 AM CST Monday.
As you probably guessed, the initial news reports used her deadname.
Brooklyn's family put out a statement after hearing the news of her death.
"We are heartbroken. Brooklyn BreYanna was an amazing daughter, sister and friend with a giving and loving heart. We pray that those who committed this heinous crime will be identified and Brooklyn will receive justice."
.
Brooklyn's family has also
created a GoFundMe page
to help assist with raising fund to cover the cost of her burial.
The murder investigation is in its early phase, and the OKlahoma City PD has no suspects or a motive at this time. Those persons with any information concerning this case are urged to call OKC PD's Homicide Tip Line at
405-297-1200
Stevenson is the 23rd trans person killed in 2017, the 18th African-American one and the 17th Black trans feminine one. And more irritating to me is that she was under age 35.
Rest in Power and Peace, Brooklyn! Will keep track of this case until justice is served and the perpetrators of it are doing time. If there are any upcoming memorial services or community vigils for her, will pass that information along as I get it.