In the US in 2017 we have lost 17 African-American trans people (16 trans feminine, 1 trans masculine), 2 Latinas, 1 Native American, 2 white trans people .
And it's worse on the rest of the planet. #StopKillingUs #TransLivesMatter
What would all of these people have accomplished for our community and society at large if they hadn't been violently taken away from us?
***
Jamie Lee Wounded Arrow
, 28, Sioux Falls, SD
Mesha Caldwell,
41, Canton, MS
Jojo Striker
, 23 Toledo, OH
Jaquarrius Holland
, 18 Monroe, LA











Keke Collier
, 24, Chicago, IL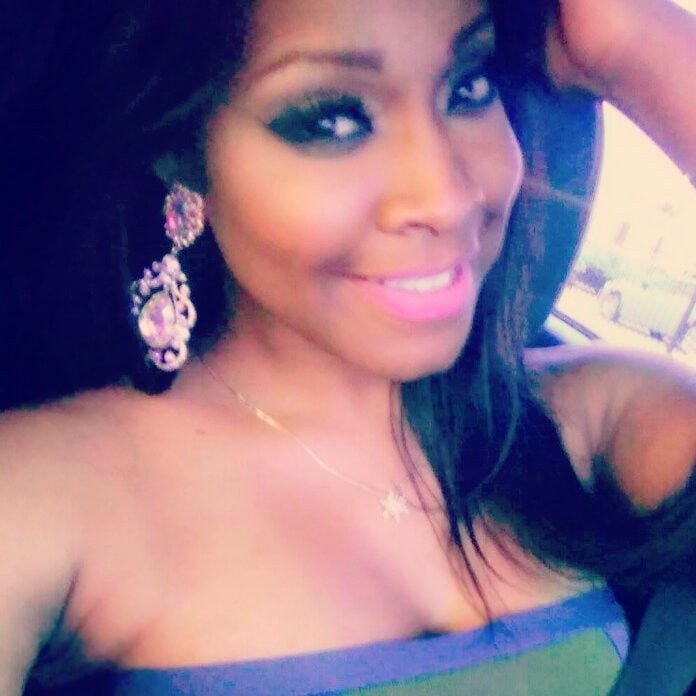 Chyna Gibson
, 31, New Orleans, LA
Ciara McElveen
, 26, New Orleans, LA
Alphonza Watson
, 38, Baltimore, MD
Chay Reed
, 28, Miami, FL
Brenda Bostick
, 59, New York, NY















Sherrell Faulkner
, 46, Charlotte, NC


Kenne McFadden
, 27, San Antonio, TX
Josie Berrios
, 28, Ithaca, NY
Ava Le'Ray Barrin,
17, Athens, GA
Ebony Morgan,
28, Lynchburg, VA




Tee Tee Dangerfield,
32, College Park, GA

Gwynnevere River Song,
26, Waxahachie, TX











Kashmire Redd,
28, Gates, NY




Derricka Banner, 28, Charlotte, NC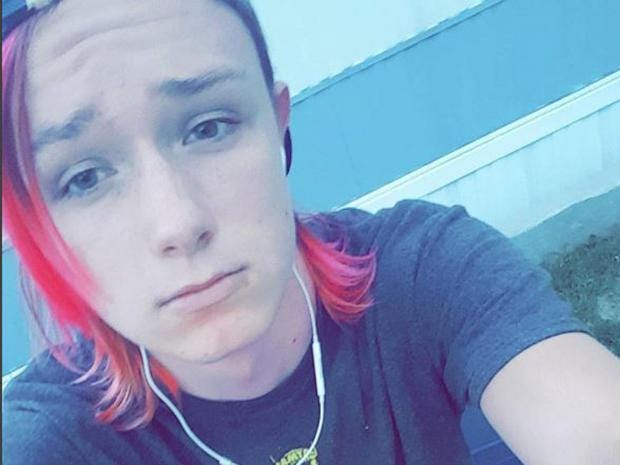 Ally Steinfeld,
17 Cabool, MO



Stephanie Montez, 47, Robstown, TX



Candace Towns, 30 Macon, GA