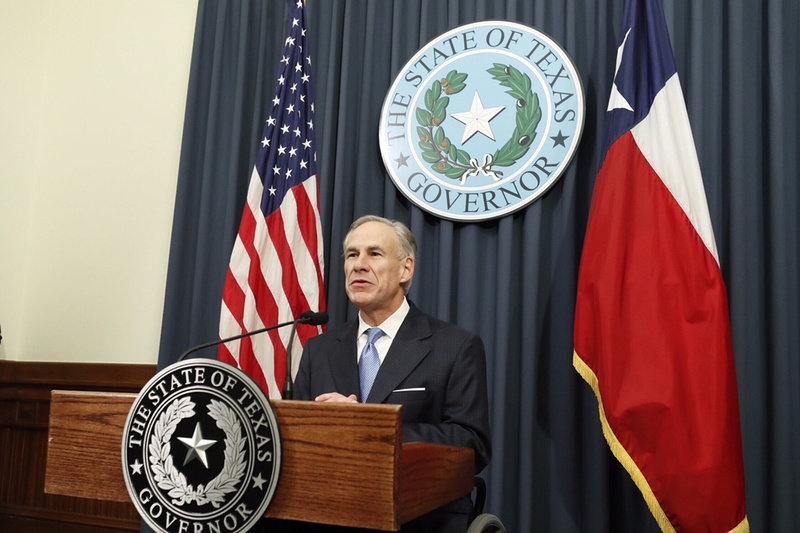 Not satisfied with the fact they didn't get all their legislative oppression done during the recently concluded 85th Texas Legislative session that ended on Memorial Day, Gov. Greg Abbott just called for legislators to come back to Austin starting on July 18 for another 30 days and $800,000 wasted taxpayer dollars.
While he caved to Lt Governor Dan 'Potty Man' Patrick, he also made it clear he wasn't happy about the gamesmanship that was played in order for Patrick to get the special session he craved.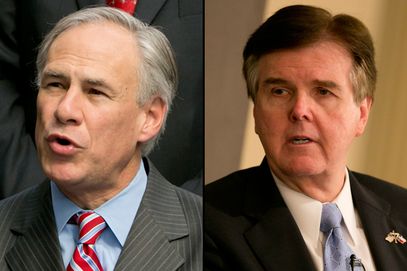 Well Governor Abbott, ,you could have called the special session and limited it only to the sunset legislation if you were that unhappy about the stunts that Patrick and his Texas
Conservafool
Freedom Caucus buddies played in the House. .
Instead you rewarded their shenanigans and probably ensured they will play those games in the future.
The first bill to be taken up on the call will be the sunset legislation to keep key state regulatory agencies from shuttering their doors, but once that legislation is passed, Gov. Abbott then outlined 19 items that he will allow the legislature to take up, including oppressing Texas transgender people.
In addition to oppressing trans people, some of the other items are school finance reform, creating automatic rollback elections when local property taxes rise by a certain amount, more abortion regulations, voter fraud, school choice for special needs students and property tax reform.
And it means that once again, me and the rest of the Texas trans community and our liberal progressive allies are going to have to roll to the ATX once again this summer to fight Texas GOP legislative tyranny aimed at our trans kids..
It's a fight that we not only must win, we're determined to win.