Sunday will be Father's Day, and shoutout to all the dads and father figures in our community, especially the Papa Bears. But this is also Juneteenth weekend, which will happen on Monday
Juneteenth is the 1865 day that Union Major General Gordon Granger read General Order No. 2 from the balcony of Galveston's Ashton Villa and declared that all Texas slaves were free.
That June 19 day starting in 1866 became known as Juneteenth, and was celebrated by Black Texans with picnics, parades and church services. It became a tradition that Black Texans took with them wherever they migrated, and thanks to the efforts of former Texas state rep Al Edwards (D-Houston), became an official state holiday in 1980.
We now approach another Juneteenth weekend.and while we take time to celebrate our emancipation, we are also doing so as the spectre of a Texas legislative special session that will be a 30 day extra time assault on the human rights of all Texans is plotted by the Republican majority.
I'll finish that though in another post.
It's also Friday, so it's time to handle my usual business of calling out the fool, fools or group of fools who engaged in WTF levels of hypocrisy, blatant arrogance and hubris, and shake your head levels of unabashed stupidity
Let's get to this week's edition of the TransGriot Shut Up Fool Awards.
Honorable mention number one is a group award for
every conservafool
who tried to via conservative media blame the shooting of Steve Scalise and other Republicans on liberals.
Y'all were the ones who for years have been calling for 'Second Amendment remedies' in your campaign rhetoric, and now you mad because somebody executed a Second Amendment remedy on one of your Klan in Steve 'I'm David Duke without the Baggage' Scalise. .
Miss me with that conservafool toro poo poo.
And once again conservative movement, when will y'all condemn white on white crime and violence?
Honorable mention number two we go north of the border for and give a group award to Canadian conservative senator and transphobe
Don Plett and his like minded bigots
. Their efforts to delay
and smear
the Trans Rights Bill finally failed, and after 12 years, they are royal assent away from having their humanity and human rights covered under Canadian federal law.
Honorable mention number three is our confederate AG
Jefferson Beauregard Sessions,
for being scurred of Sen. Kamala Harris (D-CA) asking him tough question during his Senate hearing he was lying at again.
#Kamala2020
Honorable mention number four is
Waddie G
for this
transphobic article
he aimed at Janet Mock.
Yo you ignorant transphobic waste of DNA, maybe your feeble mind isn't cognizant of the fact that Kerry Washington played a trans woman in
Life Is Hot In Cracktown,
and she's one of our community's staunch allies along with Cecile Richards.
This is why I hate Black gossip blogs and especially ones with ignorant founding editors (Sandra Rose) that traffic in transphobia to generate traffic. This is also another concrete example of the transphobic ignorance bandied about in the Black gossip blogosphere and in the Black community that leads to Black trans women getting assaulted and killed, and it needs to stop.
We have lost 13 trans women to anti-trans violence, with 12 of them being Black trans women. It's transphobic hate speech like this that leads to anti-trans hate assaults and murders, and you need to check yourself Waddie G.,
This week's Shut Up Fool Winner is for the second consecutive week,
TX Gov Greg Abbott
(R)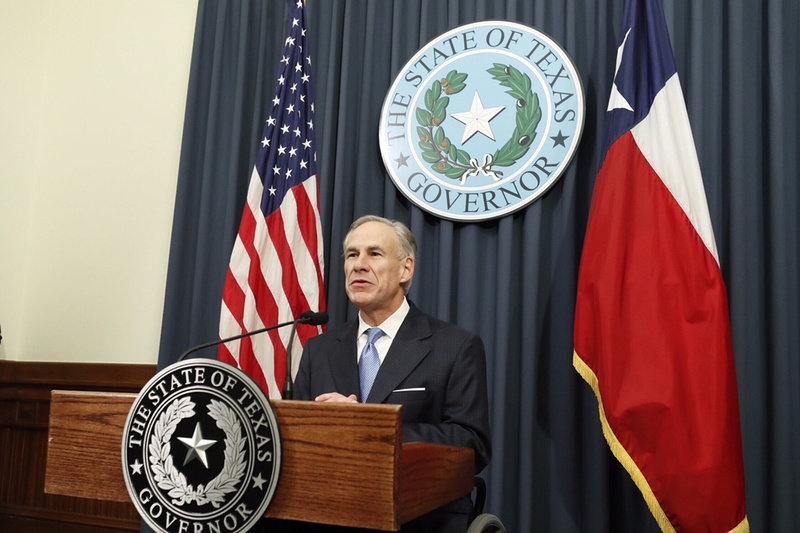 He signed HB 3859, which allows taxpayer funded adoption agencies to on religious grounds discriminate in terms of placing kids in LGBT families or with unmarried couples.
Once again, this idiot is pandering to his right wing base in advance of next year's gubernatorial elections, and wasting Texas taxpayer dollars in a court fight we're going to lose because of this bull feces laden law.
See you in court, Governor Abbo, and shut up fool! .