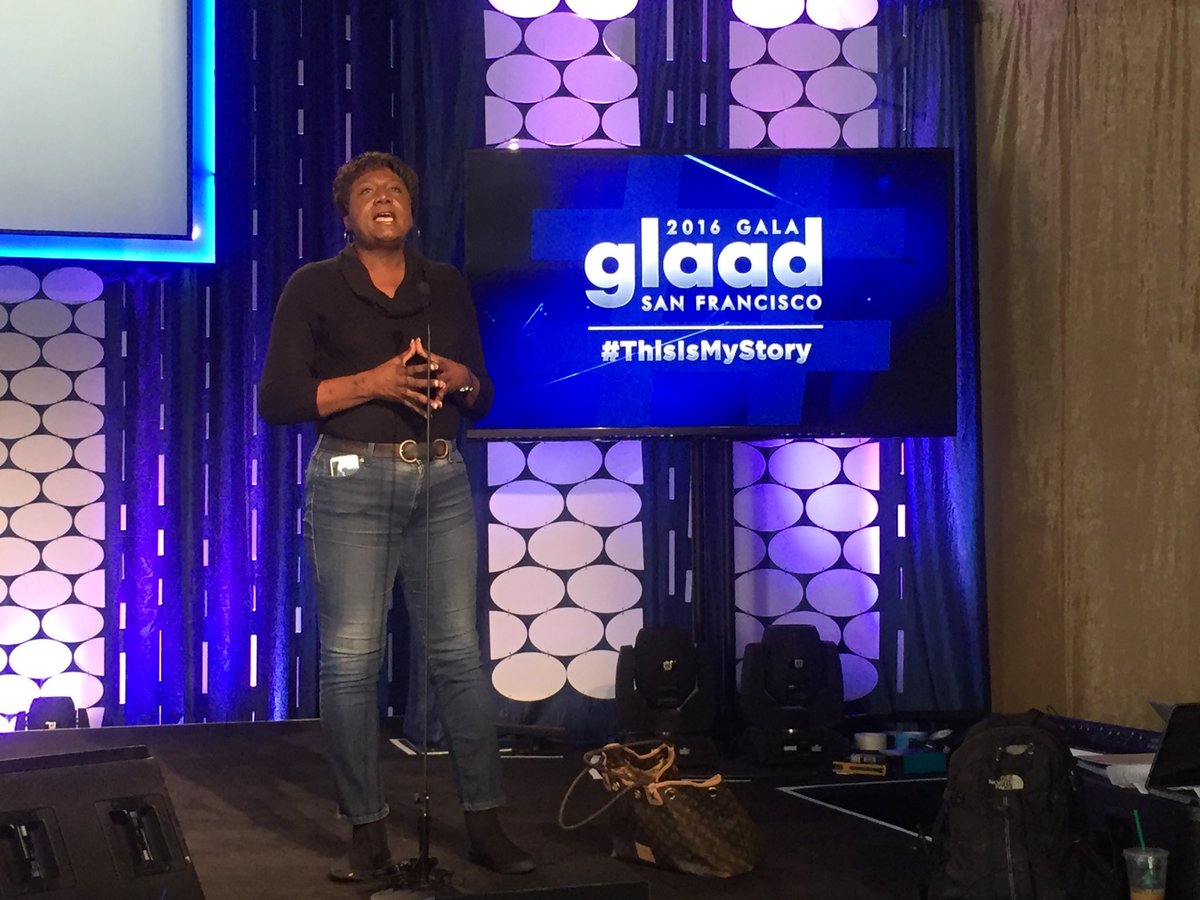 I've gone through my noon PDT rehearsal for my GLAAD Gala speech tonight., know where I'm sitting (will be close to the stage of course) figuring out what I want to wear tonight, and I'm ready as I'll ever be for this event that is starting at 5:30 PM PDT..
And I've even gotten a free Slurpee, so today is definitely a good day despite not being able to find the BART pass I just picked up at the airport yesterday..
The Gala at the Metreon is sold out, and thanks to everyone in the community who continue to honor me with your well wishes.for receiving this award.
Means a lot to me.
If you want to follow the action, check out GLAAD's Twitter page at @GLAAD and the hashtag #glaadgala
I'll also post the text of the speech in a few hours.