February 18, 2018 is going to be the day in which me and a a lot of African American moviegoers head to our local multiplexes to watch a movie featuring an African descended superhero in
Black Panther.
Ever since the X-Men movies started hitting the screens, Black moviegoers have been wondering when the one featuring T'Challa, the king of Wakanda would be made, how it would be done and who would play the title role.
Chadwick Boseman eventually got the role, and the Black Panther movie has been eagerly awaited and anticipated ever since it waa announced it had been greenlighted for production.
With every released trailer, the buzz already developing in Black America concerning this film continues to build..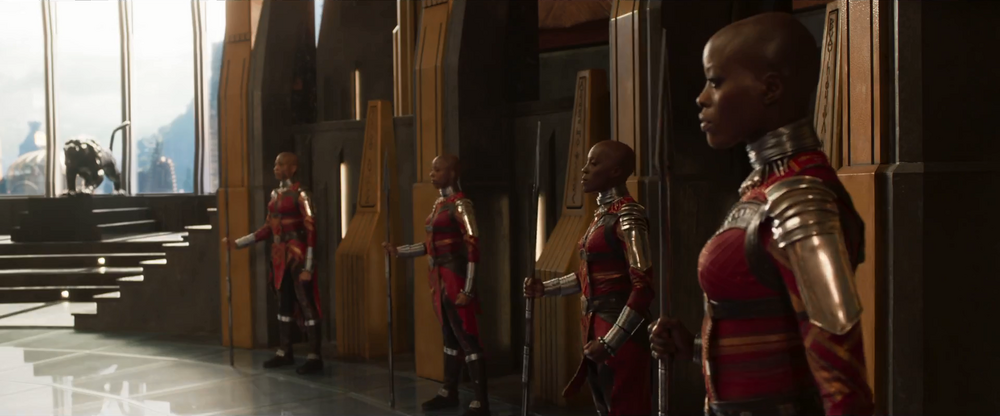 And we are now eight weeks from its debut.
Going to be interesting to see if people do cosplay in honor of its debut, but I'm already hearing about people planning viewing parties or people planning to go in groups with friends on that February 18 day.