One reason that we are on heightened suicide alert when we are interacting with our trans family is because from TDOR to Thanksgiving to New Year's Day, the holidays can be one long microaggressive pain in the rear for us as the cartoon aptly illustrates.
Between people who are being deliberately obtuse or outright shady about our transitions by refusing to use the pronouns we've told them repeatedly to us even after years of mounting evidence that 'this isn't a phase', the holidays can be a time that is not so happy for us.
Isn't one of the tenets of the holiday season supposed to be spreading love, peace, goodwill and joy amongst humankind in a world that is sorely in need of it?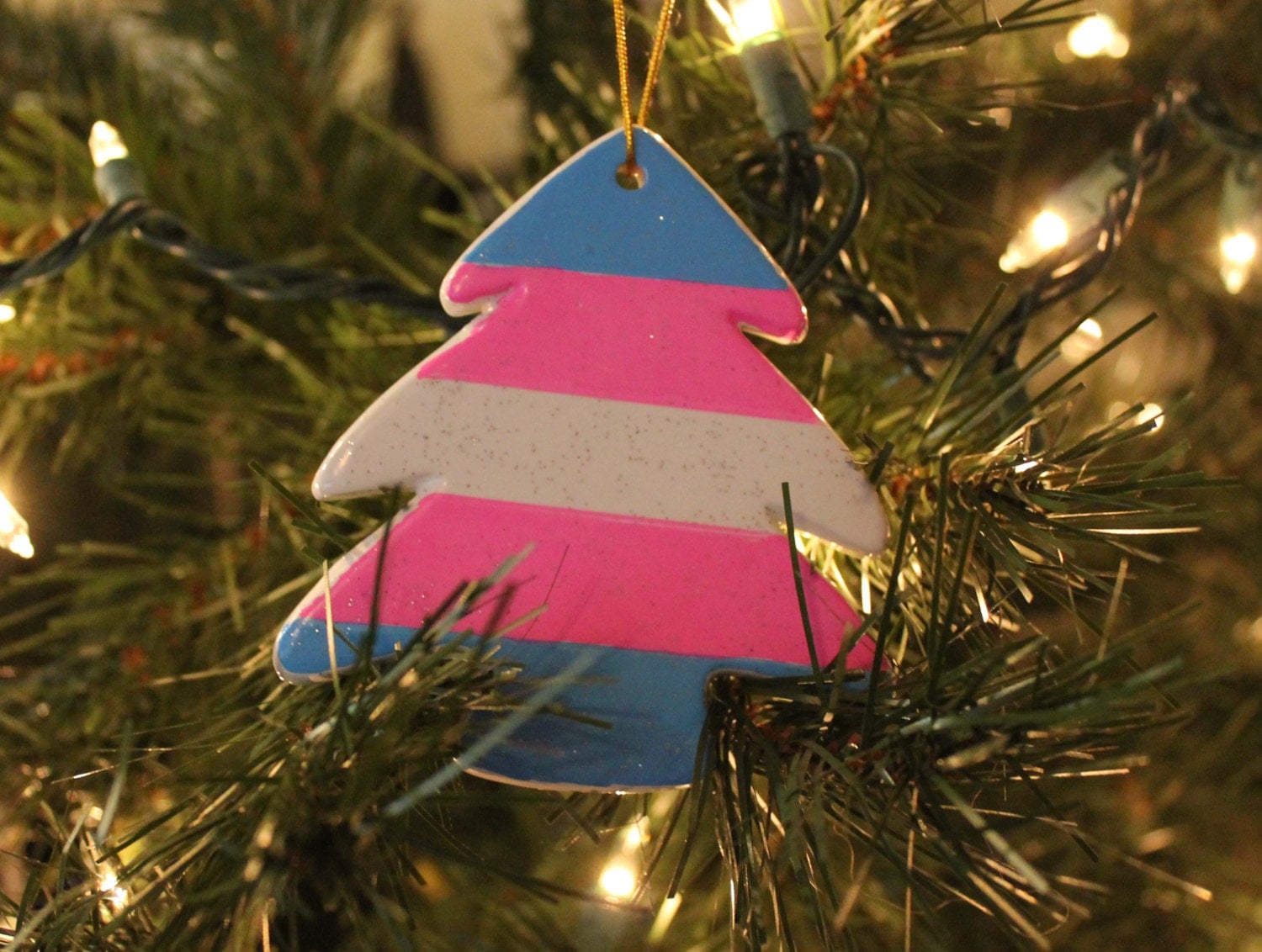 Last time I checked, yeah, it is. So help a trans person out during this time by acknowledging the person standing in front of you and frankly, doing better than the rest of society It's deeply appreciated by Trans World, the trans person in particular and their supportive families and friends when you take the time to be a caring person.
If you have room at your Christmas dinner table, or your holiday parties, extend an invite to that transperson who is struggling with the prospect of being alone and disconnected from their families during this time of relentless holiday advertisements and Christmas music singing about home and family .
Trans fam, if you're feeling down , call someone, be it a trusted friend or the hotlines that are standing by and ready to assist you.
And for my Trans family, if your blood family is tripping, their loss. Spend time making holiday memories and establishing holiday traditions with your chosen one.