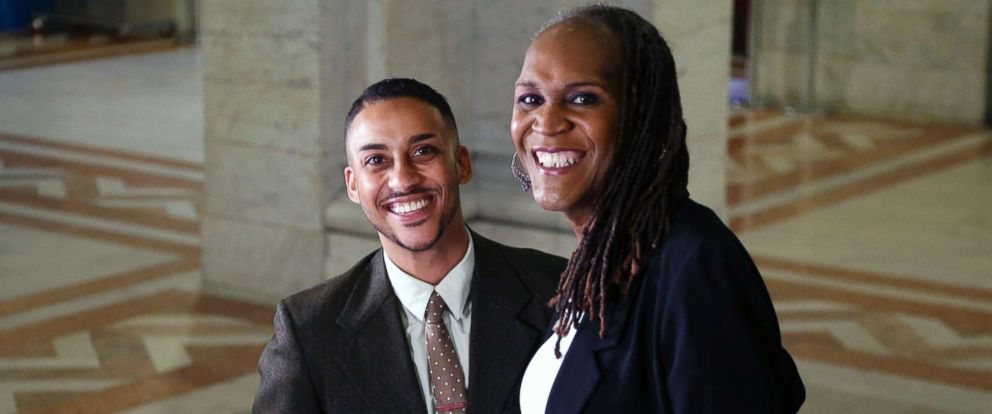 2017 for the Black trans community was definitely a year of highs and lows. As usual we had people make history in big and small ways,
Sadly we lost far too many people in 2017 due to anti-trans violence..
Let's get the bad news out of the way first. With four days left in this year,
we have lost 24 people
to anti-trans violence. FYI unlike other lists, I count from January 1 to December 31 in the same calendar year.
Of those 24 people, 18 of them were African American trans people, with the youngest being just 17 years old. 17 of the eighteen trans African American murdered were trans feminine.
Sadly, of the four trans people we lost in Texas, two were African American, and one was in my H-town backyard in Brandi Seals.
One of the other things I need to talk about is
Ky Peterson
, who is unjustly still in a Georgia jail for killing his attacker while defending himself against being sexually assaulted.
Let's make this the last Christmas that Ky spends in jail. You can check out the
FreeKy website
for news on his case.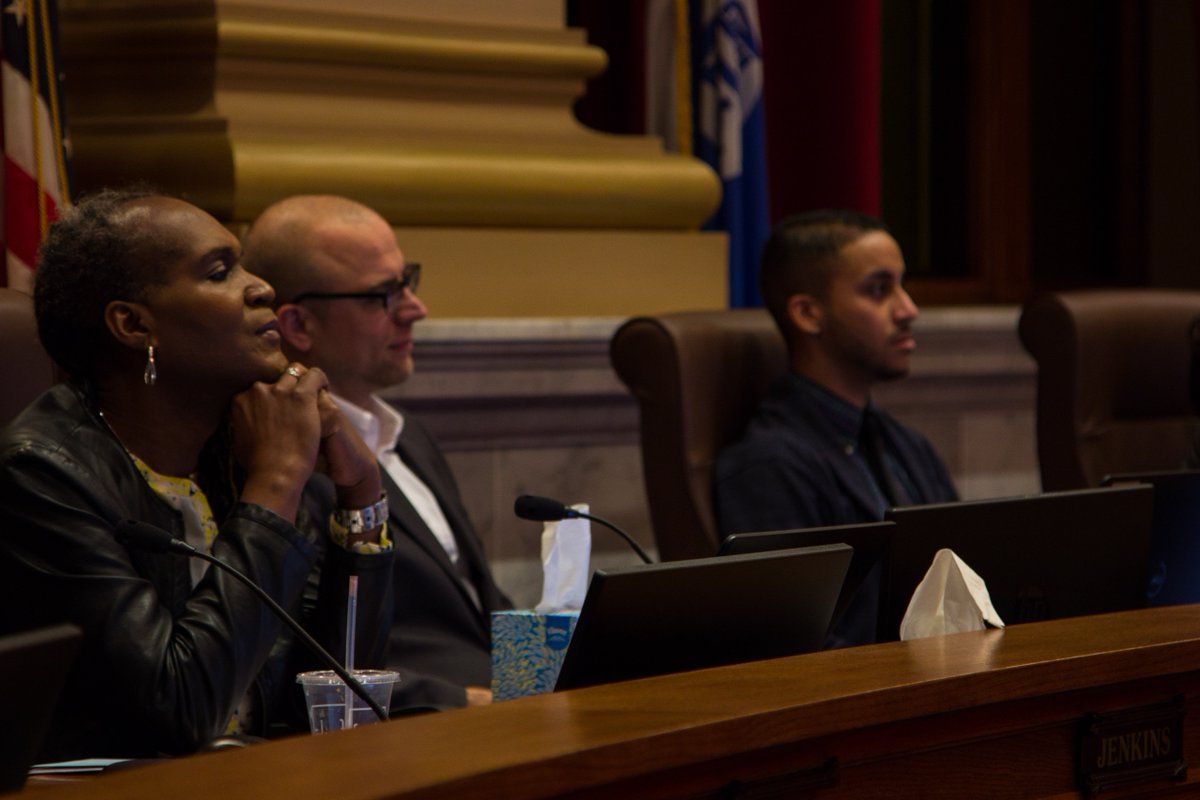 Now that I've gotten the bad news out of the way, let's move on to the more positive 2017 news starting with the historic elections of Andrea Jenkins and Phillipe Cunningham to the Minneapolis City Council.
Andrea is the first out Black trans women elected to public office since Althea Garrison did son in 1990. Cunningham is the first out Black trans masculine person elected to ANY public office. Cunningham in his Ward 4 race beat a 20 year incumbent who was also the council president .
Jenkins and Cunningham are also the first trans persons of any ethnicity elected to a large metropolitan city council in a city over 250,000 in population.
We saw some groundbreaking thinks happen in the media world as well.
Wear Your Voice
named writer and activist Ashlee Marie Preston as their editor in chief
In June
New York Times
bestselling author Janet Mock released her second book
Surpassing Certainty: What My Twenties Taught Me .
Some blogger y'all know got her second nomination for a GLAAD Media Award in the 'Best Blog' category.
French model Ines Rau became the first ever transgender
Playbo
y Playmate in October.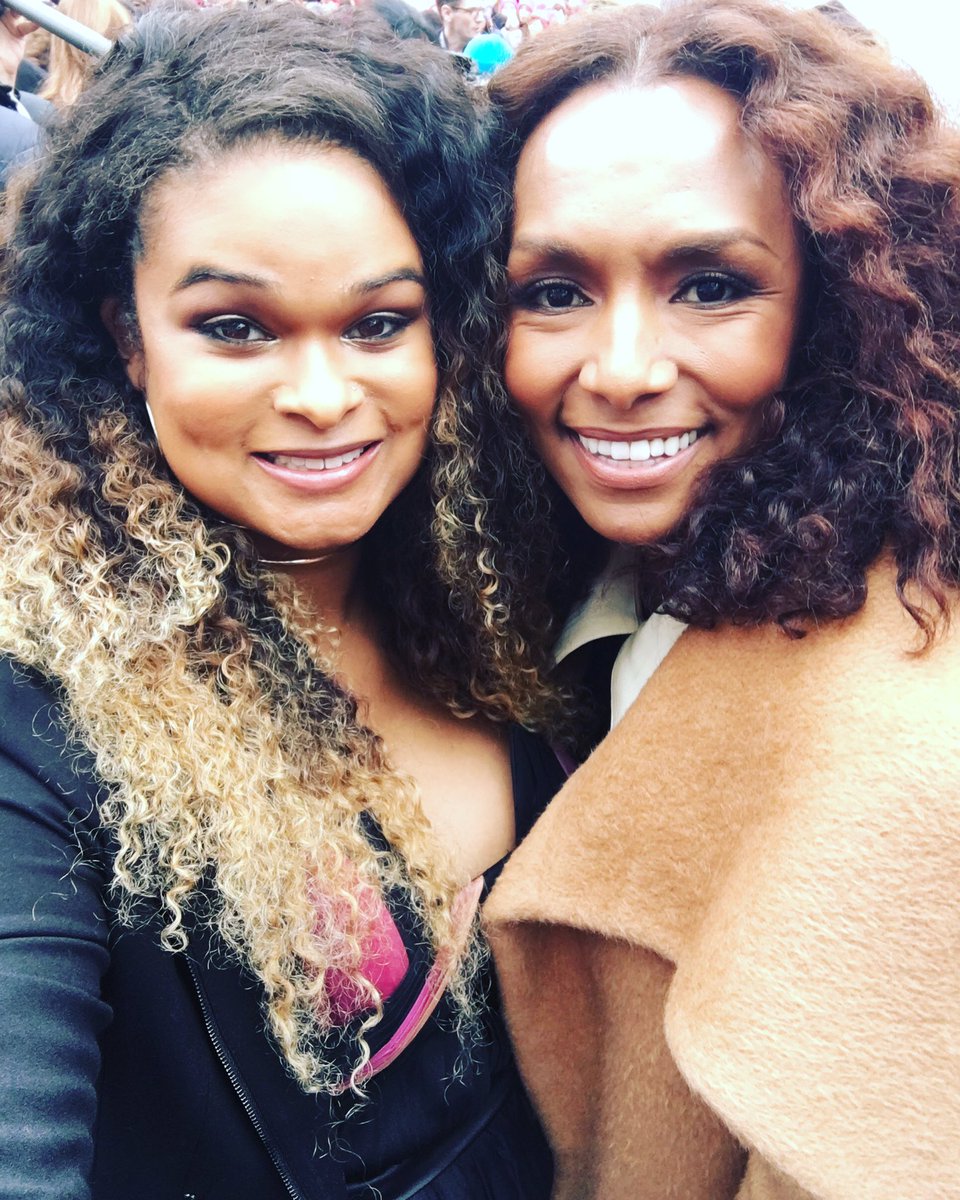 We were also repped at the National Women's March in Washington DC earlier this year thanks to Raquel Willis and Janet Mock.
Black trans people continued to make strides in Hollywood. Angelica Ross was tapped for roles on the shows
Claws
and the upcoming FX series
Pose.
Mya Taylor was
tapped for a recurring role
in AMC's
Dietland.
Laverne Cox was nominated for an Emmy for her Sophia Burset role on the show
Orange Is The New Black
.
Even in the business world, Black trans folks are kicking butt and taking names. One you need to keep an eye on is tech entrepreneur Dr. Kortney Ziegler. He's gaining attention with the
Appolition app
created with his business partner Tiffany Mikell that uses spare change to bail Black people out of jail. He and Tiffany are also seeking to raise a half million dollars for their start up tech company.
.Black trans Texans also played a role in helping to kill the odious anti-trans SB 6 bill Trenton Johnson, Carmarion Anderson, Dee Dee Watters, Jessica Zyrie, Mia Ryan and Nicole Perry made multiple trips to Austin (I made 8 trips) to not only talk to state lawmakers but spend hours waiting to give two minutes of testimony during the marathon hearings in the Texas House and Senate, and again during the Special Oppression Session senate hearing.
That's just a small snapshot of what the Black trans community accomplished during 2017. What groundbreaking things and history will we make in 2018?