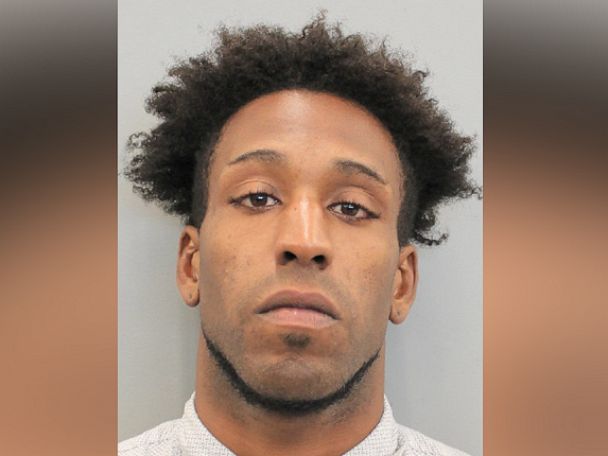 The Houston Police Department (HPD) has announced it has made an arrest in the Tracy Single Williams case.
The waste of DNA who did
it was dating her
.
25 year old Joshua Dominic Bourgeois was arrested on Friday and has been charged with the murder of the 22 year old Williams. She was living in an apartment on Houston's west side at the time of her murder and was in a dating relationship with Bourgeois. .
Her body was found in a gas station parking lot along the 11700 block of I-10 in west Houston just west of Beltway 8 around 3;30 AM back on July 30, and her death was ruled by the Harris County coroner as a homicide. Williams body according to HPD spokespersons had severe lacerations in addition to a puncture wound.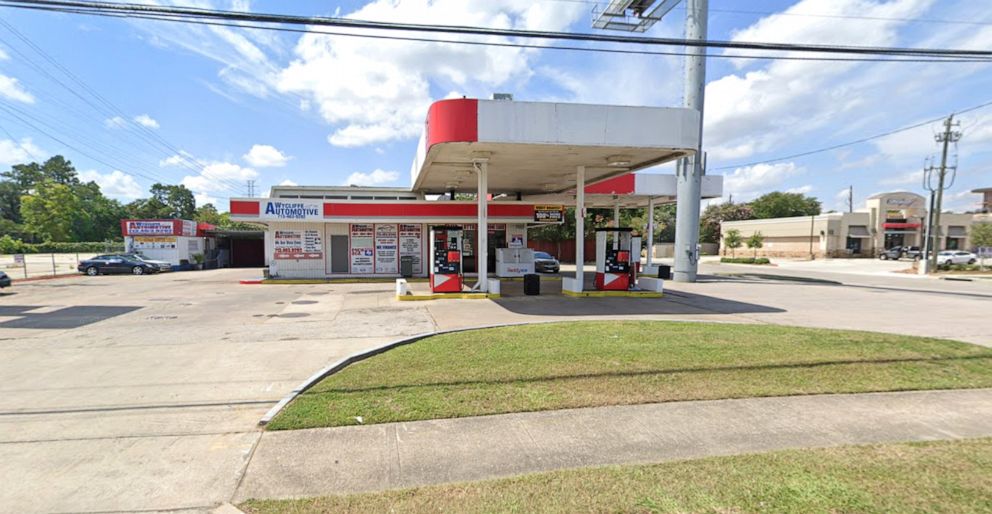 Bourgeois is currently cooling his heels in the Harris County Jail without bond, and it is unknown as of this writing if he has a defense attorney.
And yes, you can bet that the Houston area trans community and our allies will be closely watching this case to ensure that justice is served for Tracy and her family.