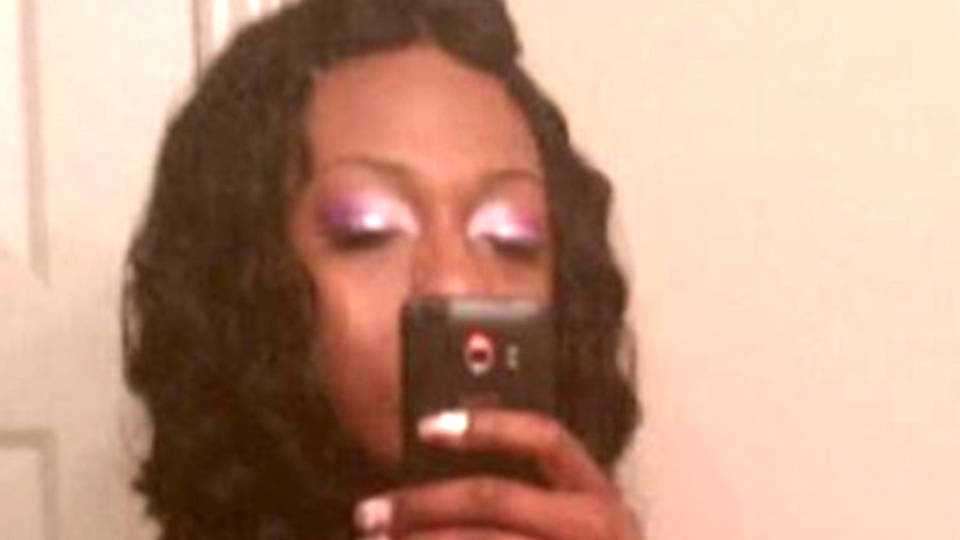 I was wondering as the noise faded in my neighborhood from the fireworks illegally being set off and the idiots firing their guns in the air how long it would take for us to lose the first trans person of the year to anti-trans violence in the US?
I got my answer to the question I posed to myself on New Year's Day. Six days.
We go to Montgomery, Alabama for our first trans murder of 2019.
I was advised by Daroneshia Duncan Boyd that 31 year old Dana Martin of Hope Hull, AL was found at 11:30 PM CST after people reported a car crashed into a ditch in the 3900 block of Brewer Road off Selma Highway.
When Montgomery police arrived at the scene, they discovered Martin dead at the scene from a gunshot would to the head.
And as usual, the local media and MPD initially misgendered her.
Rant moment: I am beyond sick and tired of the media and local police departments being transphobic azzholes and deliberately misgendering and deadnaming trans people. They then want to get salty when the trans community calls them on their BS.
MPD put out a statement trying to justify their transphobia and the misgendering of Martin.
"Please note that MPD publicly identified the victim as male as determined by legal documents and forensic evaluation," said MPD Captain Regina Duckett. "For MPD, how a homicide victim identifies is a personal matter that becomes relevant to our investigation only if it is determined to be a reason the victim was killed."
Naw Captain Duckett, not today. It doesn't take a rocket scientist to know that if you have a person that is dead that has a penis in her panties, the odds are probably 100% you're dealing with a trans feminine person.
it also doesn't detract from your investigation to announce that a trans person has been murdered. By respecting the person instead of disrespecting them , you increase the chances of solving the crime.
Rant over, back to the business end of this post.
MPD detectives investigating this case believe that Martin was shot in the general vicinity near where the car was found. They are asking that if you have any info that will lead to the capture and prosecution of the perpetrators of this crime, to call CrimeStopers at 334-215-STOP (7867), Secret Witness at 334-625-4000 or MPD at 334-625-2831
Rest in power and peace Dana. You trans family and our accomplices in Alabama and beyond will not rest until justice is served to the satisfaction of everyone who loved you.