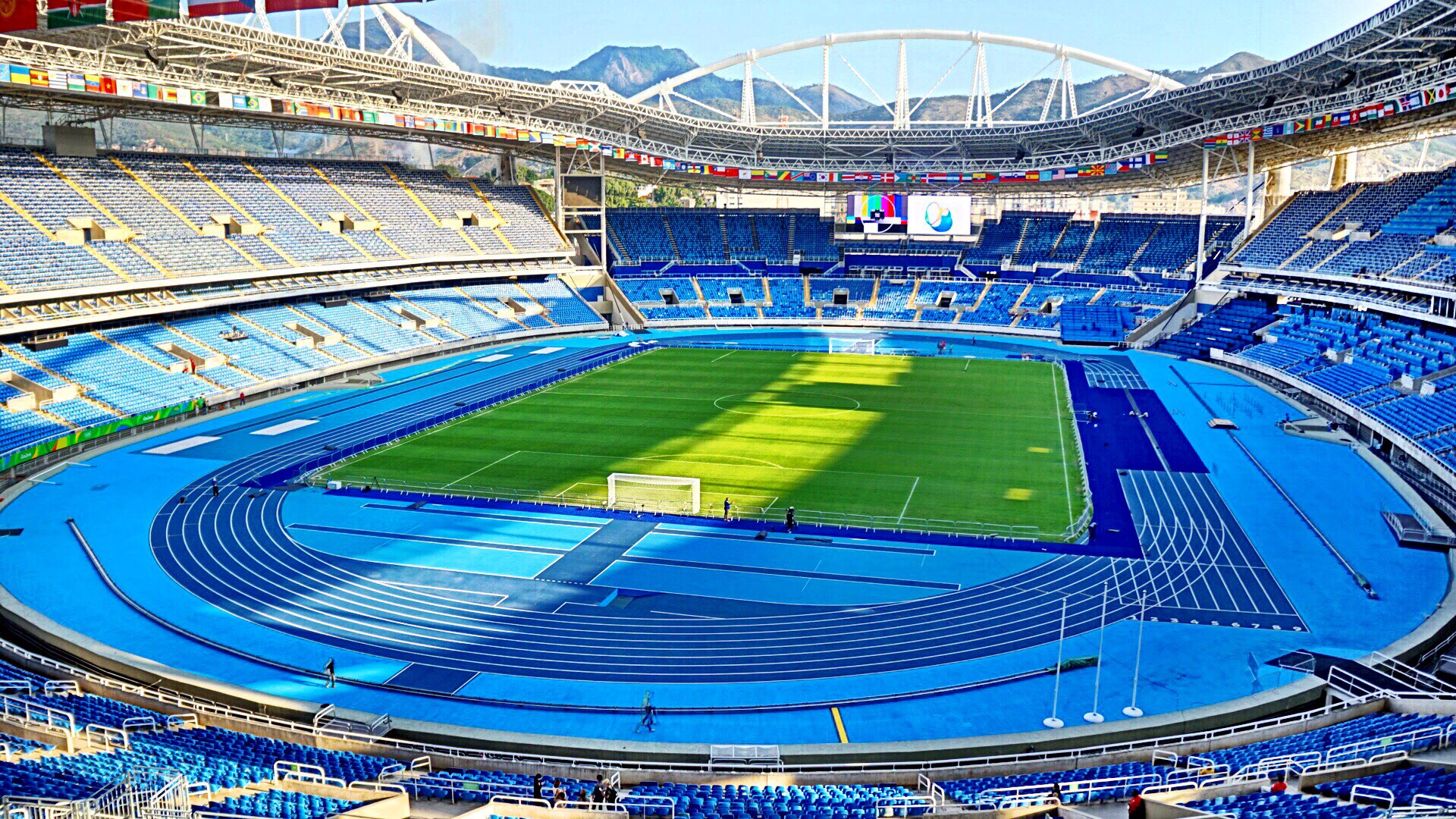 It's been four years in the making, but ready or not, the games of the XXXI Olympiad will kick off with their opening ceremonies at the legendary Maracana Stadium tonight in Rio.
Enough questions about whether the venues are ready or the other non competition related issues in the host country, it's time to watch all the competition play out until the closing ceremonies happen August 21, the Olympic flame is extinguished, the flag is lowered, and the hosting duties for the Summer Games move on to Tokyo in 2020.
For those of us in the Western Hemisphere, much of the action will be televised live since Rio is one hour ahead of the US Eastern Time Zone.
This will be an Olympics of firsts. The first held in a South American country. The first held in a Portuguese speaking country. The first in which
intersex athletes will be allowed to compete
, and since we are south of the Equator and in the Southern Hemisphere, the first to be held entirely in a country's winter season.
The competition in men's and women's soccer has already kicked off, with group matches in the women's competition starting on August 3 and the men's matches starting yesterday at several venues across Brazil..
So looking forward to seeing all the drama of the Olympics play out. What favored athletes and teams will live up to pre-Olympic expectations? Which ones will falter and fall short of Olympic gold and how will it happen? And what athlete that was unheralded before the opening ceremonies rise and put together the performances of a lifetime to become an Olympic champion?