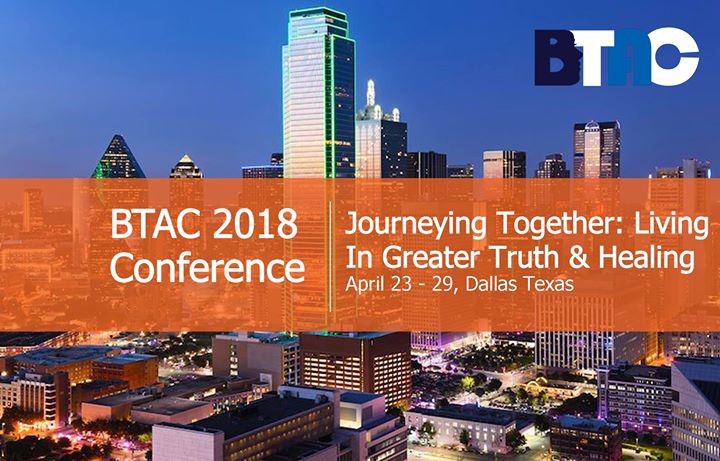 The first full day of seminars is on tap for BTAC 2018 starting at 10 AM. Registration for the Mr. and Miss Black Trans International pageant is also happening today as well.
The seminars this year are organized into three tracks. One track for trans masculine attendees, the second for trans feminine attendees, and one for significant others and spouses of trans people.
Each will have their own dedicated meeting room and breakout group. The Akanni for the trans men, the Ayombi for the trans women, and the Anchors group for spouses and significant others.
From 2-4 PM the first of the Black Trans Community Summit conversations will happen in which we discuss the data and results from the
2015 US Trans Survey
that Black Trans Advocacy was in partnership with NBJC and NCTE to conduct
The data for Black trans people
has now been released
, and there were also enough participants to break down the US Trans Survey date by state, with Texas being one of those states.
The conversation will focus on the national data, and talk about employment, housing and healthcare.
The big event to close out Wednesday is the always popular Trans Manifest Live hosted this year by the reigning BTIPS king and queen Trenton Johnson and Tiffany Starr that starts at 8 PM.