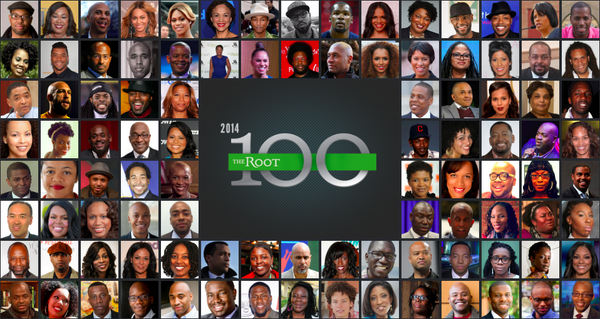 Dr. Kortney Ryan Ziegler became the first ever transperson
named to The Root 100 in 2013
.
So when this year's list of 100 achievers and influencers in the African-American community was recently released, I was curious to find out not only who made it, but if we would have any trans community representation on it.
I'm happy to report the
2014 edition of The Root 100
doubled its trans honorees this year.
Who were the trans persons on this year's distinguished list? None other than our dynamic duo of Janet Mock and Laverne Cox. Laverne checks in at number 5 on this year's list, Janet at number 25.
Congratulations ladies! You are emphatic proof that when trans people are given the opportunity to excel, we can and will do so. When we get to use our talents, the community benefits for us doing so. It's also proof that we girls and guys like us are undeniably part of the kente cloth fabric of the African-American community.