We're two weeks away from crowning a new Miss Universe 2018, and the conservafools are tripping because of Miss Spain-Universe Angela Ponce not only being in this year's competition, but being considered one of the favorites to take the crown.
Hate on,
transphobic conservahaters
.
And yeah, we know through your trans hate speech that you're definitely nervous about the prospect of Ponce actually being crowned Miss Universe.
They recognize the importance of Ponce competing as the first out trans contestant in what is considered the world's most prestigious beauty pageant The conservafools in Canada and the US are throwing every lie and falsehood about trans people out there they can in their media outlets and hoping it sticks in the larger media universe.
Ponce, to her credit has been what she always has been, classy in the face of transphobic ignorance. It's rumored that Ponce will be roommates in Bangkok with Miss Colombia-Universe Valeria Morales, and reached out to her after
she made those transphobic comments
.
Hey, if that's true, she's better than me in this situation. Knowing how shady pageants can get, I wouldn't trust home girl, much less want to be in the same room with somebody who publicly made disparaging remarks about me.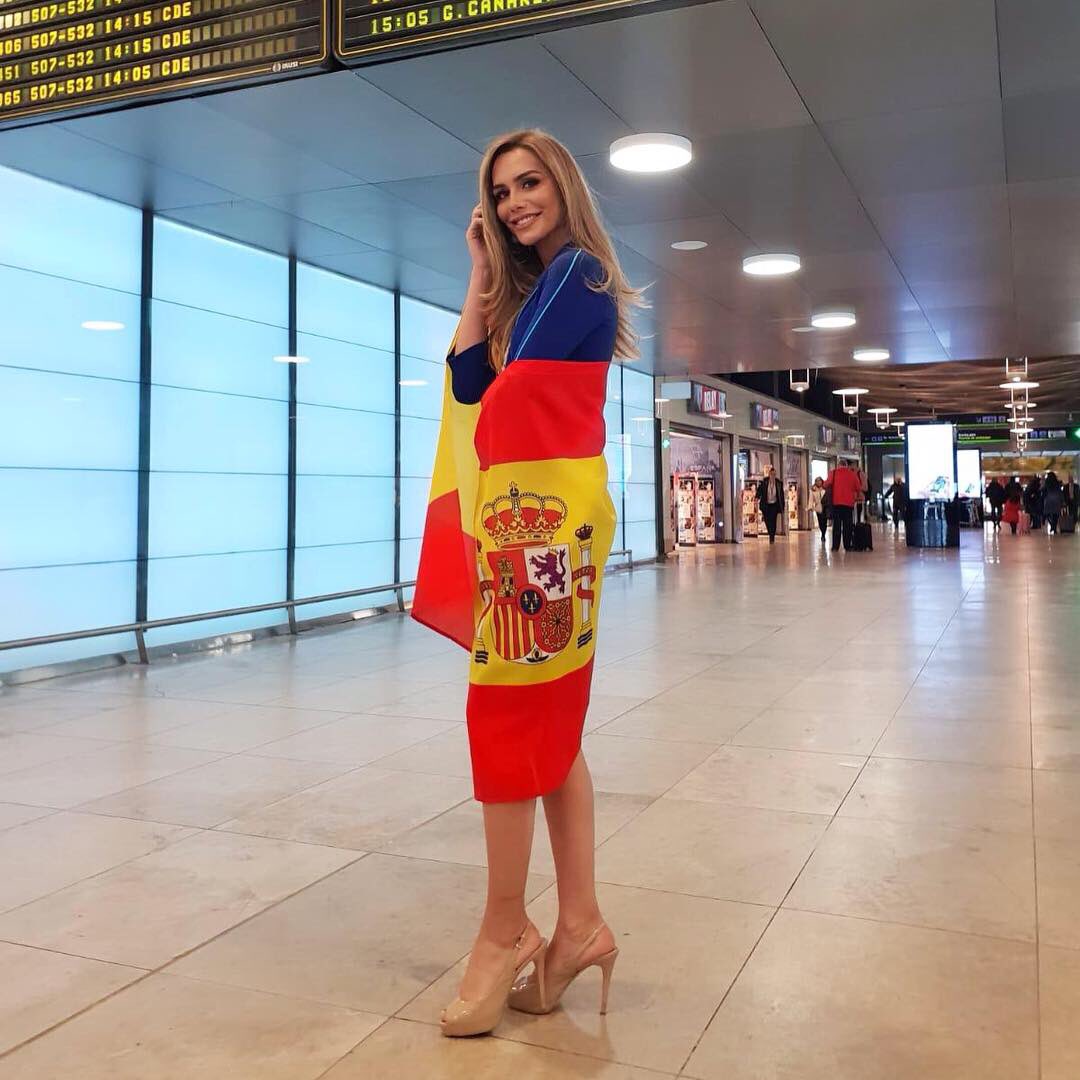 Ponce stated in a
recent TIME magazine interview
that if she won, it would be a sharp rebuke to the anti-trans ignorance the Trump misadministration is trying to install at the federal government
level.
"More than a message to him, it would be a win for human rights. Trans women have been persecuted and erased for so long. If they give me the crown, it would show trans women are just as much women as cis women."

She also said in that TIME interview,"
I'm showing that trans women can be whatever they want to be: a teacher, a mother, a doctor, a politician and even Miss Universe."
No matter what happens, she will always be in the

history

books as the first out Miss Universe trans contestant, and probably won't be the last.



Ponce

competing in Miss Universe has generated excitement not only in our international trans community, but

pageant

buzz that will probably

translate

into higher ratings for the live broadcast

from

Bangkok on December 16.




And yes, I'm hoping she wins for another reason. Lauren Foster was outed by a jealous cis model when Foster was poised to compete in the Miss Universe South Africa pageant back in the 80's.

How delicious would it be if the current Miss Universe Demi- Leigh Nel-Peters, who is from South Africa, crowned Angela Ponce as her successor?