The upset bug was in full effect during NFL Week 15, and I came with a losing record for the week as a result. One of those upsets was the New England Patriots losing to the Pittsburgh Steelers to hand the Texans the number two AFC playoff seed.
Merry early Christmas! Thank you Steelers!
Now all my hometown ballers have to do to keep it is win their last two games against the defending NFL champion Eagles and the Jacksonville Jaguars or the Patriots continue to feel the holiday spirit and lose one more game.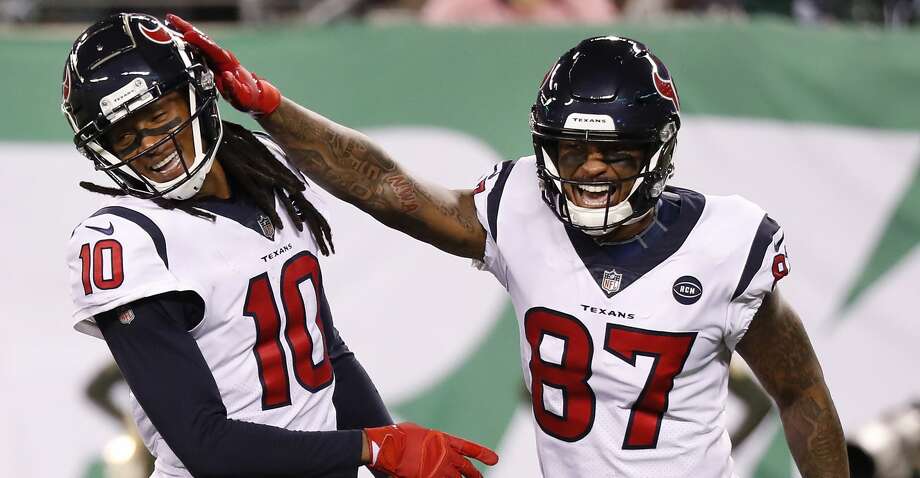 But you got to start scoring touchdowns in the red zone instead of kicking field goals. Make the defense's life easier.
Speaking of making life easier, I've got to do better than a sub .500 week. That probably cost me a shot at the 2018 NFL prognostication title with Mr. Watts.
Can't do anything about it now but regroup. Let's get to it.
Y'all know the drill. Team I'm picking to win will be in
bold
print with the home team in CAPS. Mike's Week 16 picks
will be here at this link.
Week 15 Results
2018 NFL Season Results
TransGriot 6-10 TransGriot 137-83-2
Mike 8-8 Mike 141-81-2
Saturday NFL Games
TITANS
over Washington
CHARGERS
over Ravens
Sunday Early Games
Texans
over EAGLES
COWBOYS
over Buccaneers
Vikings
over LIONS
Falcons
over PANTHERS
COLTS
over Giants
BROWNS
over Bengals
PATRIOTS
over Bills
Packers
over JETS
DOLPHINS
over Jaguars
Sunday Afternoon Games
Bears
over 49ERS
Rams
over CARDINALS
SAINTS
over Steelers
Sunday Night Game
Chiefs
over SEAHAWKS
Monday Night Game
Broncos
over RAIDERS
.