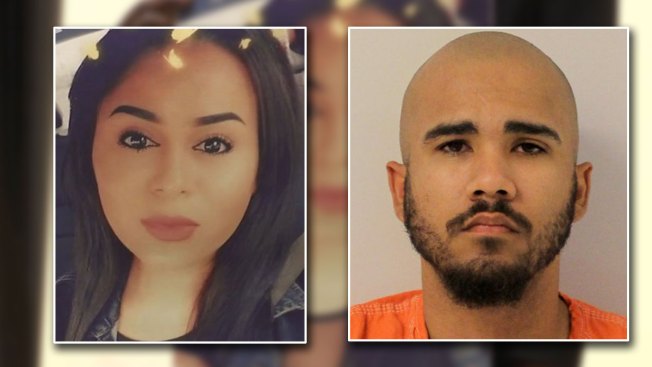 That was fast! A suspect has been arrested in the Carla Pavon murder case.
24 year Jimmy Eugene Johnson III of the Houston suburb of Seabrook, TX has been arrested and charged with murder. He was detained by Dallas detectives during a traffic stop in Walker County, and investigators found items belonging to Flores-Pavon in his car.
He was arrested, taken to the Walker County Jail and held on $500,000 bond. Once the paperwork is completed, he will be taken back to Dallas County to face the legal music from his crimes
Johnson had been corresponding with Pavon online and it was confirmed that he was the person spotted running from her north Dallas area apartment in the Citadel at Preston Complex
Pavon emigrated to the US from Honduras seeking refuge from anti-trans discrimination in her homeland, and had been in Texas for five years .
We are now one step closer to receiving justice for Carla, and seeing that Johnson doesn't serious time for murdering our sister. .