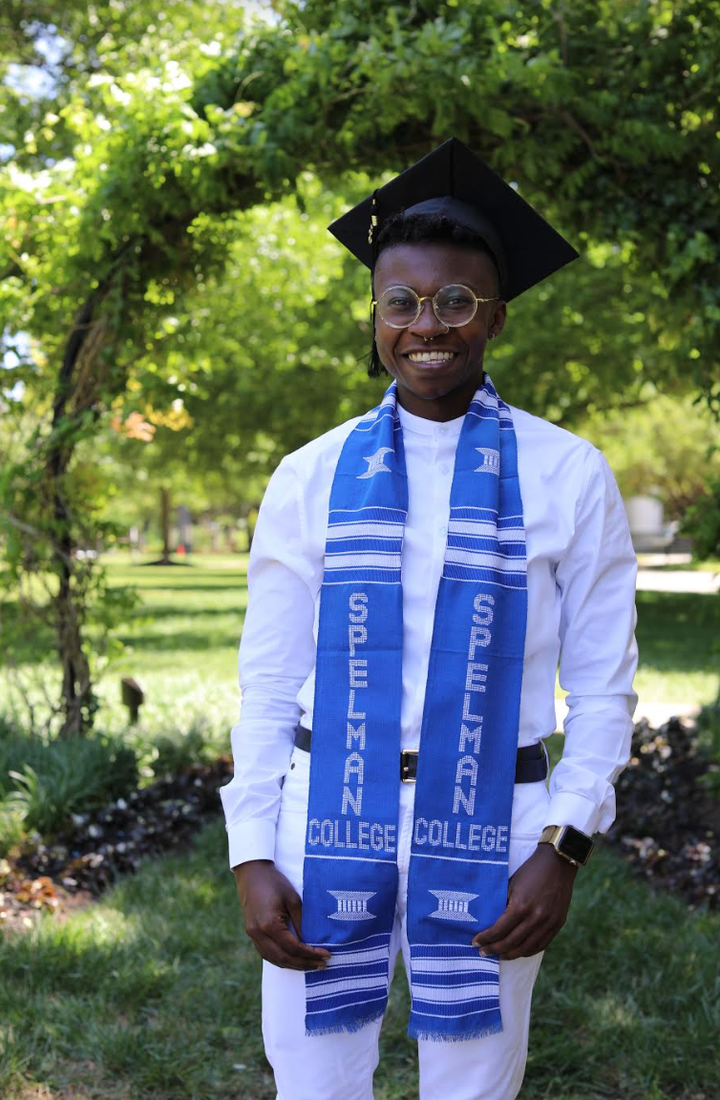 Needed some positive news to talk about after writing about several trans murders, and this is coming from the ATL
Since Spelman
changed their policies
to allow trans people to matriculate on their campus, been wondering when would witness our first trans graduate from the first liberal arts college for African American women.
Turns out it's May 2018.
Meet Keo Chaad O'Neal. It's apropos that the 21 year old O'Neal is graduating with a degree in history because he is making it as the first openly trans masculine graduate of Spelman College.
When the South Plainfield, NJ native first enrolled on the Spelman campus he identified as non binary and used they/them pronouns. While O'Neal loved Spelman, he didn't feel at the time he would be able to become themself, so O'Neal transferred to a predominately white institution (PWI).
While at the PWI, O'Neal transitioned, grew and developed on that campus, but missed Spelman.
"I came back to Spelman in my junior year because although I could flourish in my queerness, I felt like I was denying my Blackness. I was nothing more than a body to those folks," O'Neal said.
O'Neal returned to Spelman for his junior and senior year and says he faced some backlash from current students, their parents and alumni. He came out during a on campus convocation for Spelman aluma and author Alice Walker who was visiting as ana artist in residence.
As to what is next for O'Neal. While he has been accepted into a PhD program in the fall, he wants to take a few years to establish himself before returning to school.
While it was a tough two years, he also had a message for his supporters.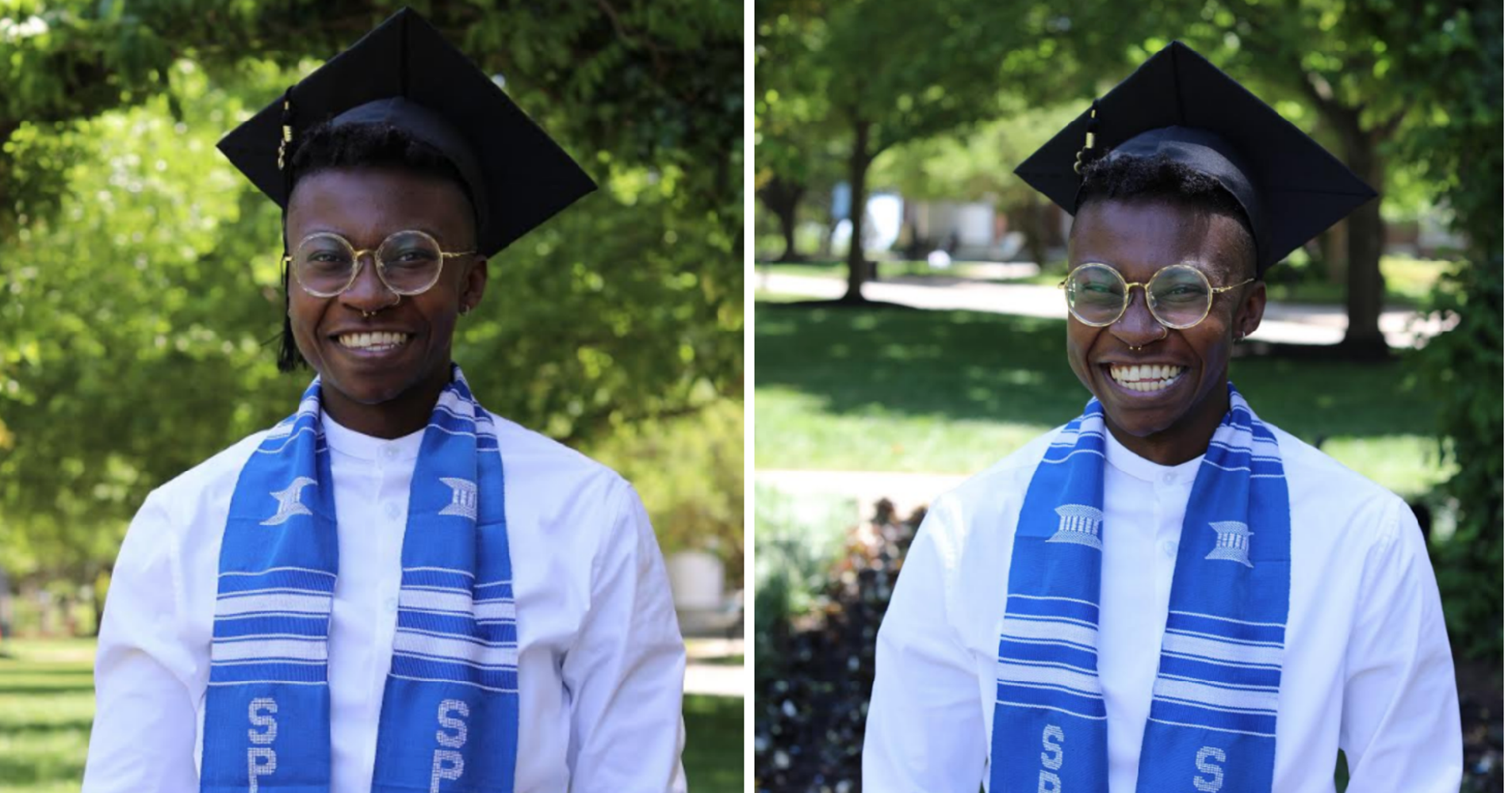 "I could not have made it this far without the encouragement of others, O'Neal said. "It truly takes a village. For everyone who played a part in my successes, this is a win for all of us."
And in a week full of bad news for our trans community, it's a win we sorely needed.
Congratulation Keo!