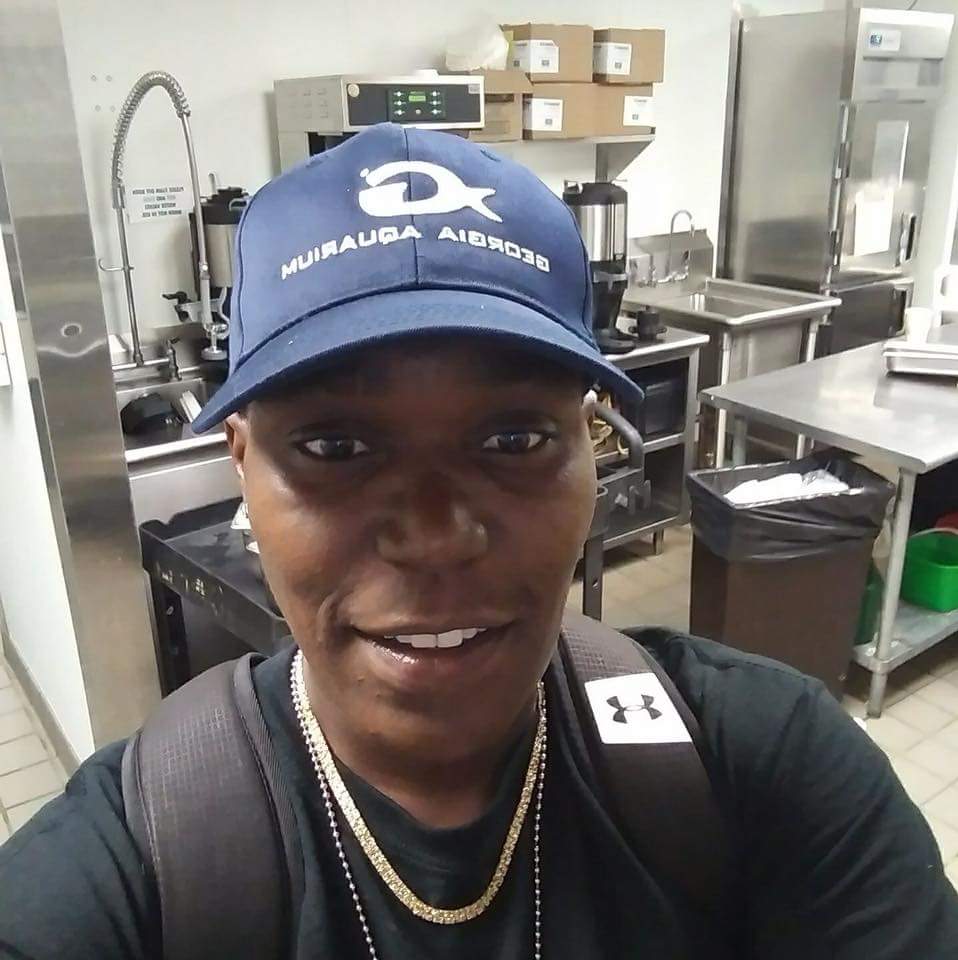 We have lost our first trans masculine person of 2018 to anti-trans violence in what is turning out to be a deadly week.
36 year old Nino Fortson was shot multiple times during an argument early in the morning of May 13 at the corner of Donald Lee Hollowell Parkway and Woods Dr NW
As you probably guessed,
the initial news report on CBS46
misgendered our brother.
According to the misgendering CBS46 report, Atlanta PD was executing a traffic stop nearby, heard the gunfire and rushed to the scene where the mortally wounded Forston was spotted. He was taken to the nearby Grady Memorial Hospital where he died from his wounds.
Fortson is the 10th trans person we have lost to anti-trans violence this year, the sixth Black person and the first in Georgia this year
APD is looking for Fortson's killer. If you have any information on this case you are urged to call Atlanta Crime Stoppers at 404-577-TIPS (8477)
If there are any vigils being planned, I'll pass that information along as soon as I receive it.
Rest in power and peace Nino. You were taken from us far too soon, and we won't rest until the person who killed you is swiftly arrested, convicted and justice is served in your case.