On the same day that
Dominique Fells' body was discovered in Philadelphia
, another trans person was being murdered in southern Ohio.
She is 25 year old Riah Milton of Cincinnati. Her body was found shot to death early Tuesday morning in the 6600 block of Spruce Creek Drive in Liberty Township, OH, 20 miles north of Cincinnati.
A man called 911 early Tuesday morning to report he'd heard two or three gunshots in the cul de sac of his subdivision. Police investigators who responded to the call found Milton's body a short time later.
There have been arrests made in this case. Butler County Sheriff Richard Jones announced on Wednesday morning the arrest of two people and the issuance of a felony arrest warrant for a third person.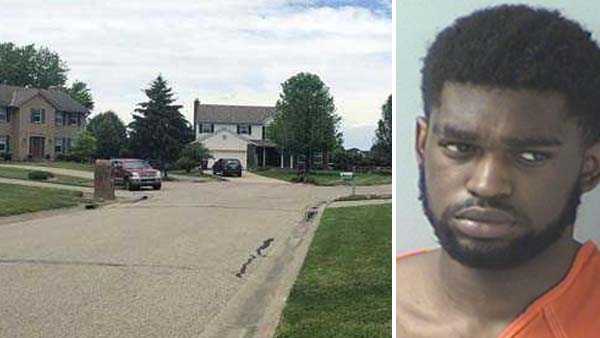 The persons arrested were 18 year old Kaleb Marshall Tooson and an unnamed 14 year old juvenile girl. The paid lured Milton to the area with the intent of robbing her but shot her instead.
Tooson faces charges of murder and aggravated robbery, while the 14 year old was charged with complicity to murder, complicity to aggravated robbery and tampering with evidence.
The third person in this case, identified by Sheriff Jones as Tyree Jeffrey Cross of Cincinnati, is wanted for complicity to murder, complicity to aggravated robbery and unlawful sexual contact with a minor.
Milton unfortunately is the 13th trans person killed in 2020., and the eight under ago 30 this year/ Here's hoping that these peeps responsible for her death do lots of time for the crime they committed.