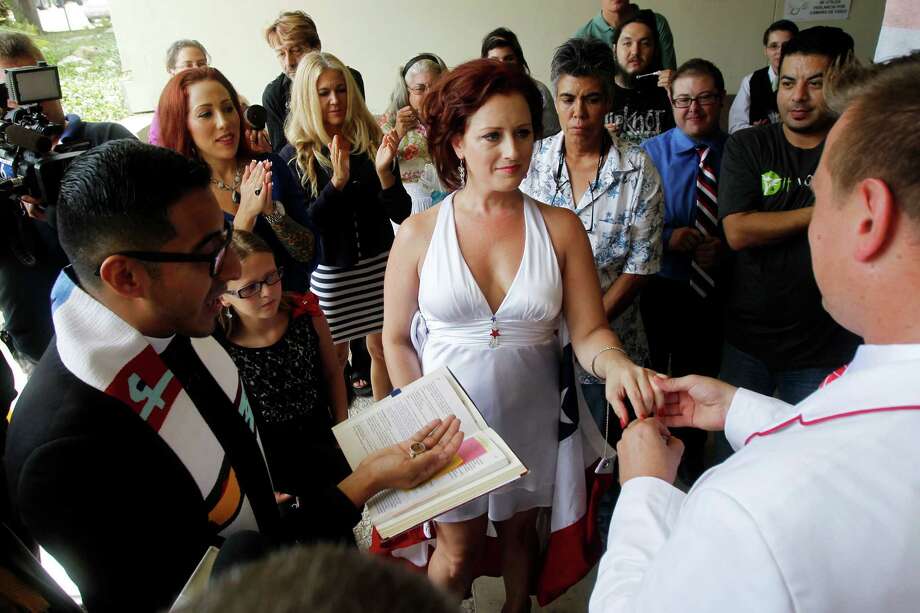 She's been with the ancestors for the last seven months and her 44 year life was way too short for all of us who loved her, but Nikki Araguz Loyd will never be forgotten by me or anyone in our community.
She will also not be forgotten for her ginormous contribution to trans rights for us trans Texans. It was her tenacious and ultimately successful six year legal fight in the
Delgado v Araguz
case that secured marriage rights for us here in the Lone Star State.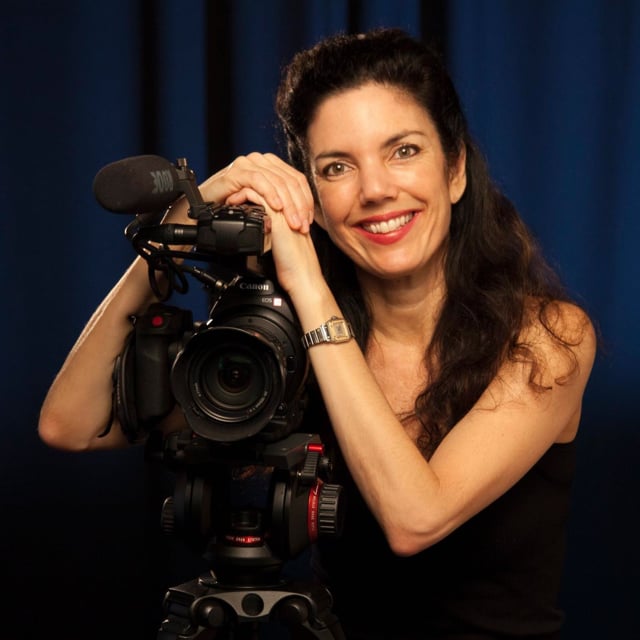 Courting Nikki
is a short documentary by Cressandra Thibodeaux that follows Nikki through this case. It also brought back some memories for me of that time and the amazing complex woman I was blessed to call my friend.
This documentary video was shown at Nikki's memorial service