You longtime TransGriot readers are quite aware that I have been calling out for years the NAACP's cricket chirping silence when it comes to what is happening to Black transgender people .
They are the oldest civil rights organization in our community, and whether you feel that way or not, the 110 year old NAACP's voice is still respected in the progressive civil rights community and with elements of our people.
I have urged them to not only say the words 'Black trans lives matter' from their convention stage, but pushed for NAACP state and local chapters to take action to make sure those words, when they are finally spoken publically, are backed up with policy.
Today, I was thrilled to hear that a resolution supporting the trans community was passed yesterday by the delegates of the 110th NAACP convention in Detroit!
The resolution reads:
Be it resolved that the NAACP will work with all of its Units to work to support equal protection for transgender individuals so that all members of our community can live free of violence, shame and discrimination.
This is a huge win for the Black trans community! One of our legacy civil rights orgs has actually passed a resolution that acknowledges our existence.
We in Black Trans World want all members of our Black community to be free from violence, shame and discrimination. It's imperative that we at least get the process and conversation started about how we do so for Black trans individuals in collaboration with the NAACP before we start plunking down our T-bills for memberships.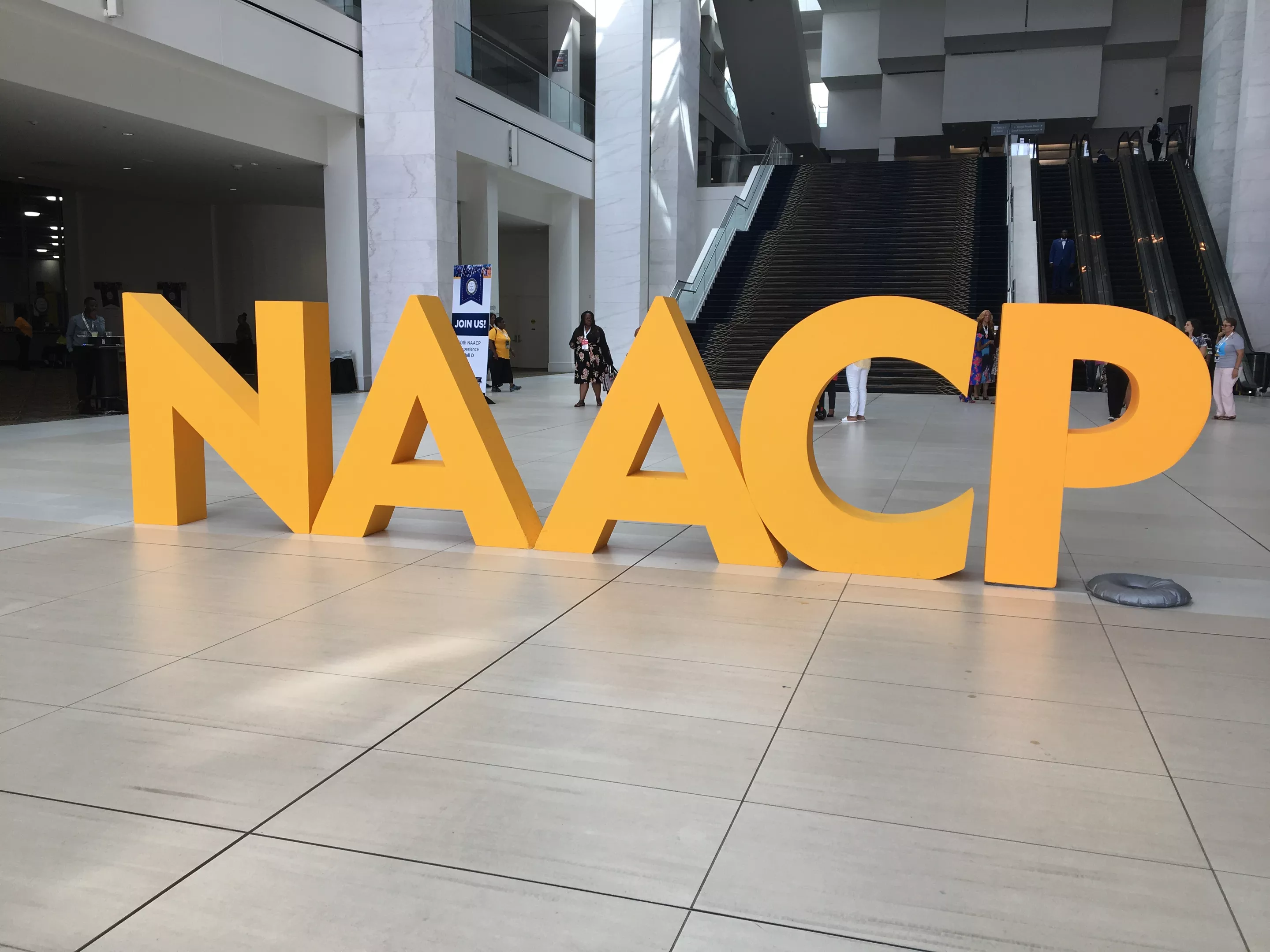 Hopefully this opens the doors for conversations with the Black trans community as to the best way to accomplish coordinated action that makes a reality the goal set forth in that resolution.