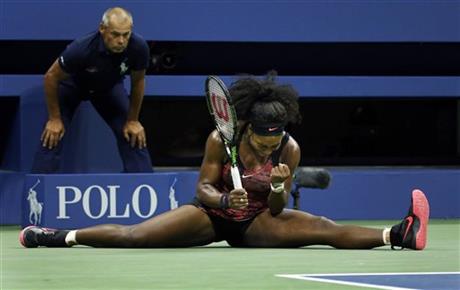 An interesting Gatorade commercial has been airing in which a young Serena Williams is being interviewed by a reporter who asks her an interesting question
"If you were a tennis player, who would you want to be like?"
The commercial when shows video from different points of her amazing career before it cuts back to young Serena giving her answer to the reporter's question.
Check out the video...