I am not happy to report that we have lost another trans woman in my Houston area backyard to anti-trans violence
She is 29 year old Itali Marlowe, and she was killed back on September 20 at 2 PM CDT on that date in the Ridgemont portion of Houston that extends into Fort Bend County.
HPD offices responded to a shooting call at 15829 Ridgeroe Lane and found Marlowe when they arrive lying in the driveway of the residence. She had been shot multiple times, and was transported to a nearby hospital where she subsequently was declared dead, according to the HPD press release.
Now for the stats.
Marlowe is the 20th Black trans woman to die due to anti-trans violence in the US this year and the second one in the Houston area in 2019. She is also the fourth trans person killed in Texas this year and the 14th under age 30.
We have a suspect in this case. 23 year old Raymond Donald Williams has been charged with murder in this case by the Fort Bend County District Attorney's Office.
Williams was living with Marlowe, and was spotted fleeing on foot from the Ridgeroe Lane residence prior to the arrival of HPD officers.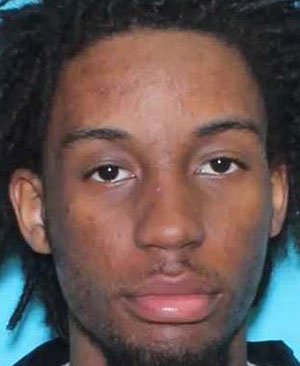 If you have information on his whereabouts, you are urged to call the HPD Homicide Division at
713-308-3600
or Crime Stoppers at
713-222-TIPS (8477)
Rest in Power, Itali We won't rest until this perpetrator is caught, prosecuted, and incarcerated for your murder.