Sadly I have another trans murder to report. We head to Orlando, FL for the latest trans person to join the ancestors too soon
The latest person we will be memorializing in November is 27 year old Sasha Garden.
Her Facebook page
states that she is from Milwaukee, WI.
And yeah, as you probably guessed, Sasha was
deadnamed
and
horribly disrespected
by the local Orlando media and WFTV 9 reporters Ty Russell and Kevin Williams.
Read, watch and learn Orlando media, Ty Russell and Kevin Williams, on how to properly and RESPECTFULLY cover a trans person's murder.
We Black trans women are beyond sick and tired of being sick and tired of 'being disrespected in life and in death.
Her body was found at approximately 5 AM EDT behind the Reserve at Lake Buchanan Apartments located at Rio Grande and Holden Ave just east of Orange Blossom Trail. Orange County Sheriff's Department investigators are presuming she didn't live in the complex where her body was found.
Coroners arrived on the scene at approximately 8:45 AM as Orange County sheriffs began to canvass the area for information.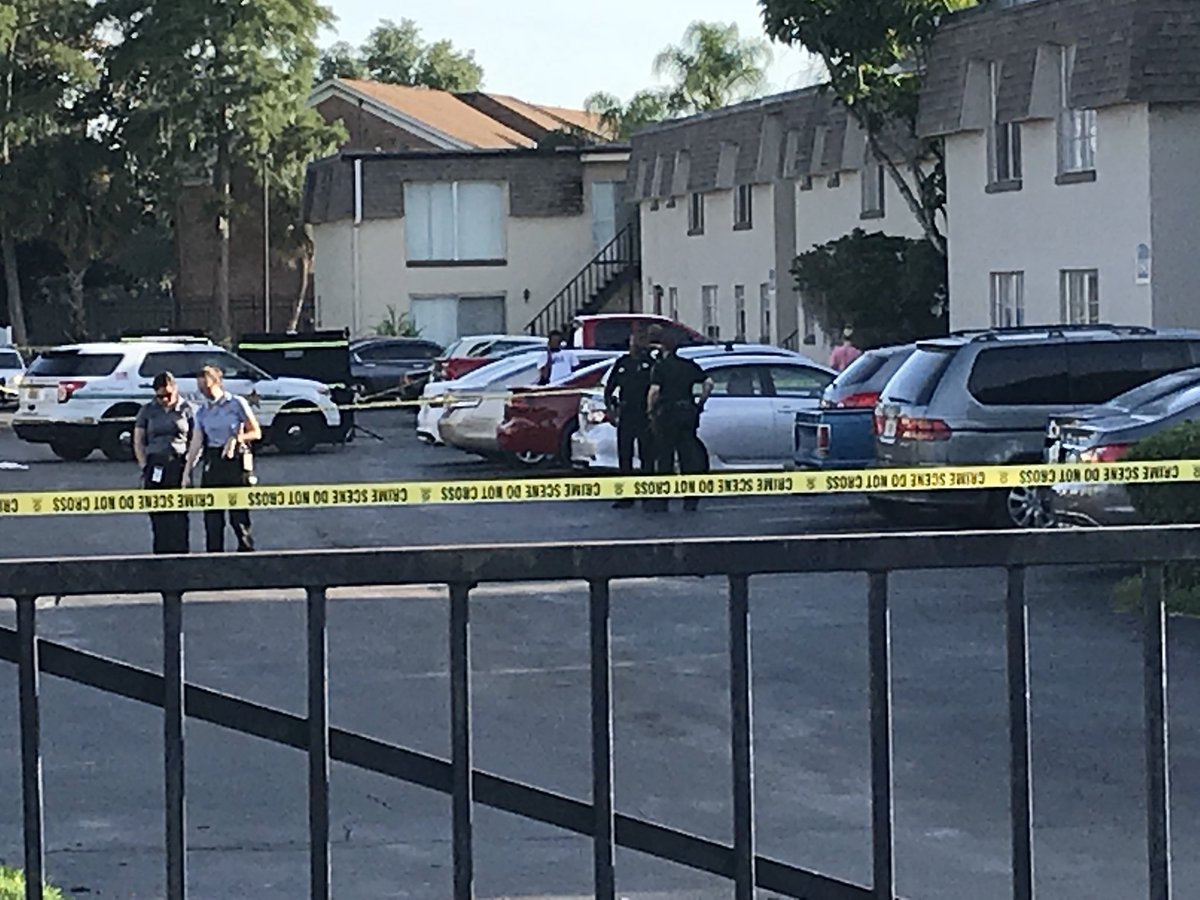 Garden is the 15th trans person killed in the US this year, and the ninth African American trans and GNC person we have lost to anti-trans violence in 2018.
I'm going to say it again because I'm really angry about it right now.
Sasha's Black trans life mattered. I and my Black trans siblings are getting really sick of media disrespect of dead Black trans women. It pisses me off even more when it comes from my own people
Rant over, back to the post
This is an active investigation, so if you have information that will lead to the arrest, conviction and incarceration of her killer, you are asked to call OCSD at 407- 254-7000
I'll call out the jacked up reporting later. As of his moment no word from my Orlando area trans family of a vigil or memorial service, but will pass that info along once I receive it.
Rest in power and peace, Sasha. Your life was taken away from us way too soon. Your trans family will not rest until the waste of DNA who committed this crime is brought to justice .