Since it's Pride, I usually get a chance to do a panel discussion or two during this seminal historic month for the LGBTQIA+ community.
On Thursday I'm one of the participants in a panel discussion presented by the Sharpstown Democrats for their Evening Extra series.
This one is entitled
Modern LGBTQIA+ Trailblazers
, and features me along with Fran Watson, Mo Cortez, and Jim Kovach. The panel is being moderated by Kris Banks and it is scheduled to run from 6:30 -9:30 PM CDT.
Thanks to Erik Manning and the Sharpstown Democrats for putting it together and inviting me to participate in it.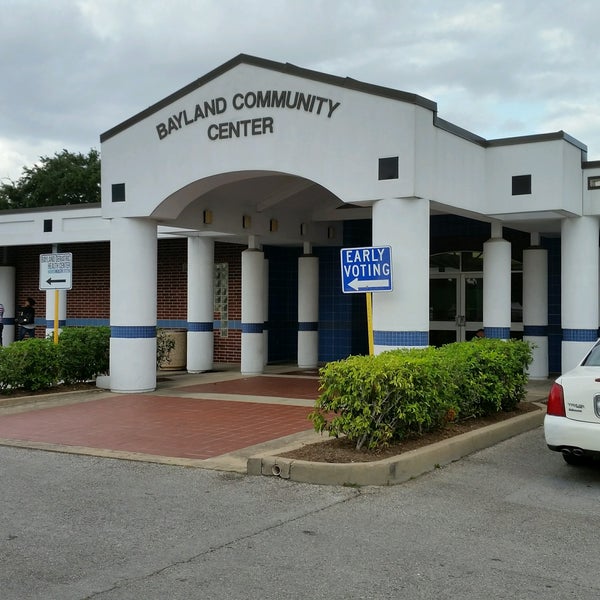 Location of this discussion is the Bayland Park Community Center at 6400 Bissonnet St in Southwest Houston just past Hillcroft Ave.
Hope to see you there, because it is probably going to be an interesting and informative discussion.
.