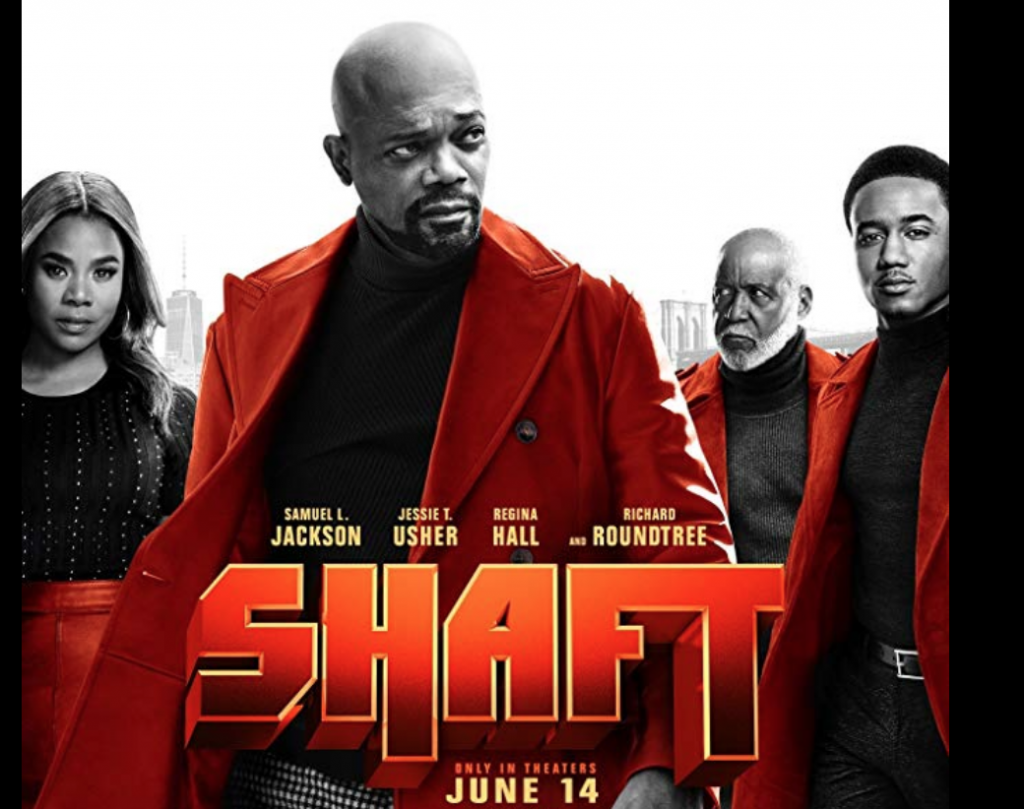 I saw the original 1971
Shaft
movie starring Richard Roundtree, and the 2000 John Singleton directed
Shaft
remake starring Samuel L Jackson that along with the OG
Shaft
movie is part of my DVD collection.
I was happy to discover that another
Shaft
movie is due to hit my fave multiplex on June 14.
Samuel L. Jackson is reprising his role as John Shaft II and Richard Roundtree is reprising his as his uncle John Shaft. They are joined by Jessie Usher playing John Shaft, Jr.
JJ is an MIT educated FBI cybersecurity expert who enlists his father and uncle's help to investigate the murder of one of his friends. Regina Hall plays his mother in the new film.
And as you guessed, there is plenty of butt kicking going on as the investigation gets deeper. As Shaft II tells his son, "I'm an equal opportunity azz whupper."
And yes, I'm already planning on being there for opening weekend.