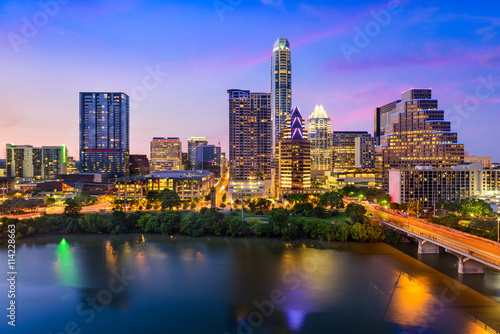 The 85th Texas Legislative session doesn't end until May 29, and that means until that
sine die
day our human rights and humanity will still be under attack by the Texas GOP majority in Austin literally until midnight CDT on that day.
So once again I'm up in Austin for a few days to support a good bill in HB 192 that prohibits housing discrimination in the Lone Star State on the basis of sexual orientation and gender identity, and fight the odious HB 2899, the bill born out of GOP frustrations that SB 6 is stuck in committee.
HB 192 gets a hearing today in the House
Business and Industry Committee
, so let the member know you support that bill.
HB 2899, the latest anti-trans hate bill will get its hearing on Wednesday so I expect to spend a long day at the Capitol for that one. We also need y'all calling the members of the
House State Affairs Committee
to express your opposition (politely) to the bill.
But while I'm in the ATX, I'll catch up with friends and chosen family until I head back to Houston on Thursday.