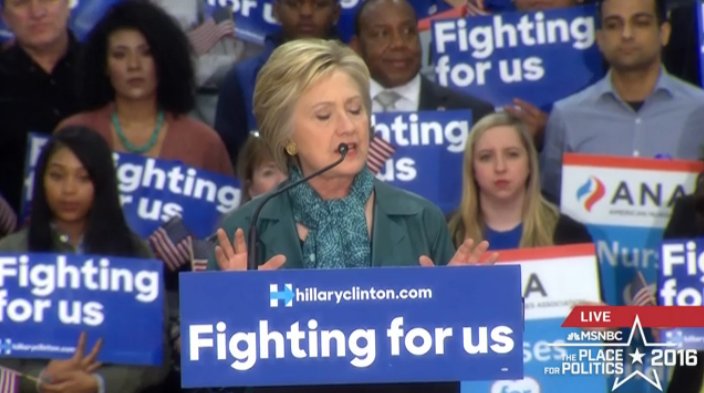 Three Western states were on the election agenda in last night's Democratic Party presidential primary contest slates in Arizona, Idaho and Utah. Idaho has 27 delegates available and Utah offers 37 delegates in its caucuses while the big prize of Arizona was a primary election state with 85 delegates available..
Both sides spent a lot of time and money in the Grand Canyon State courting voters, and when the votes were counted, while Sanders continued his pattern of winning states with overwhelmingly white populations like Utah and Idaho, but failing in a more diverse population state like Arizona.
And once again, the big diverse state prize eluded them as Hillary Clinton won Arizona in a blowout, thus negating the two Sanders caucus wins in Idaho and Utah and and once again to their frustration, not even making a dent in Clinton's 300+ delegate lead be`cause of the YUGE win in Arizona that offsets Sanders twin caucus wins..
Next up on Saturday are three caucuses in Alaska (20 delegates) Hawaii (35 delegates) and Washington with 118 delegates before the primary calendar flips to April and the critical April 5 primary in Wisconsin
But Sec.Clinton to the chagrin of Sanders supporters is getting closer to securing the Democratic nomination that eluded her in 2008, and is doing unto Sanders what was done to her by now President Obama...