In case you peeps were wondering what's happening with Bryanna Jenkins, my amazing sis who is starting her 1L year at DePaul University Law School, she's moved from Baltimore to Chicago, is getting acclimated to the Windy City, and is immersing herself in her law school studies.
Bryanna
also hit her fundraising goal
before she left Baltimore, and she thanks all of you who contributed to it for your support.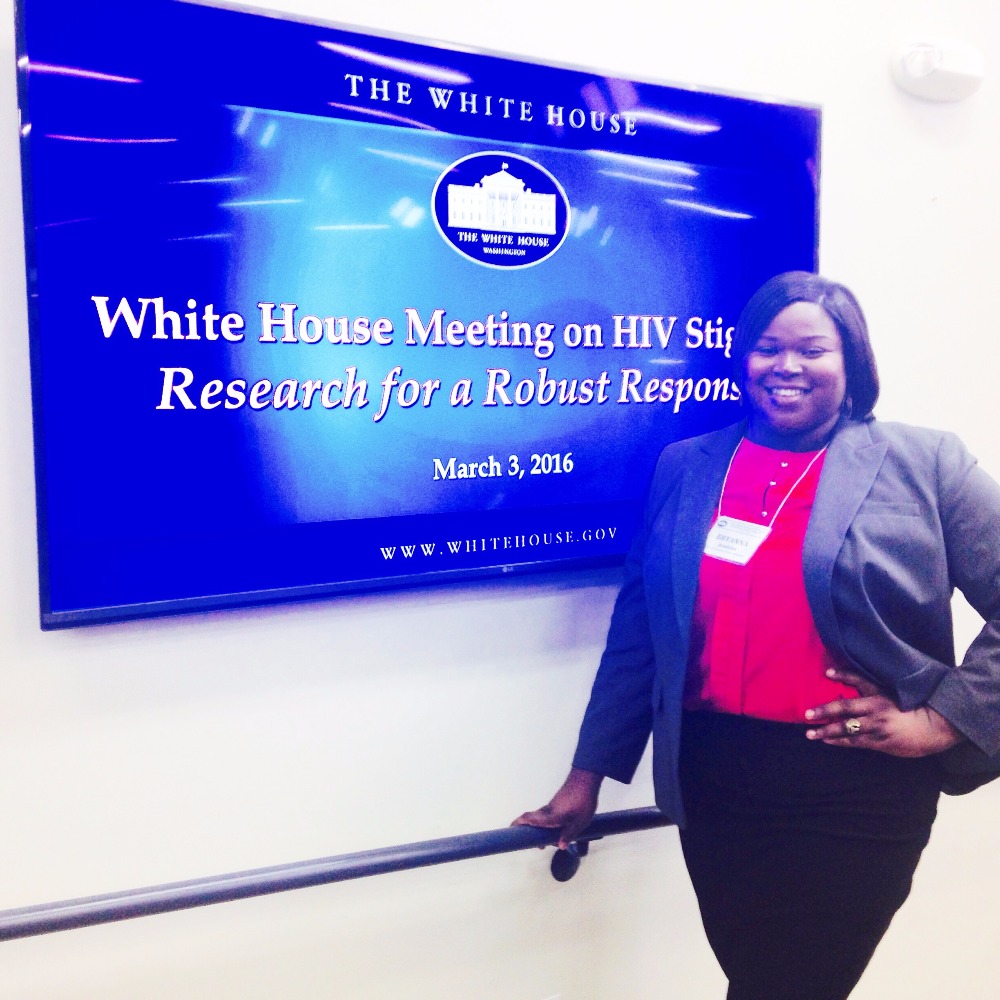 Major props to you Bryanna as your unapologetic Black trans self embarks upon furthering your education and making your dream of becoming an attorney come true.
At a time when it seems as though anti-trans lawsuits are being filed by transphobic Republican red state attorney generals at a breakneck pace, your entrance into law school is coming at a critical juncture in our community's history.
And it doesn't hurt that you are entering law school well versed in the issues that impact Black trans World.
As you're probably aware from our people's distinguished history, it was our legal warriors like Charles Houston and a fellow Baltimorean who later served on the Supreme Court in Justice Thurgood Marshall that helped dismantle Jim Crow segregation and advance the human rights of our African-American community in the federal court system.
I not only applaud you for doing so, I'm bursting at the seams proud of you for doing so.
We have needed more trans women of color attorneys to join the outstanding cadre of trans attorneys we a;ready have doing amazing things, and so glad you have started the journey to join their distinguished ranks.
Good luck in this 1L semester!