While perusing my Facebook feed I noted the pic of Jazz behind the wheel of a car and her mom Jeanette mentioning hat she'd just gotten her learner's permit.
On Monday season 7 of
Royal Pains
became available, and I finally got to watch the episode featuring Nicole Maines, who is about to enter college this fall..
Sadie, who wrote in 2013 at the time her
'Dream For The World' Letter
that became at the time I published it the most read post on TransGriot, is now a 16 year old high school student, and was happy to see on her mom's Facebook page a picture of her smiling face and her long brown hair.
It's just a reminder post that the trans kids are growing up so fast. Seems like a lifetime ago we first saw six year old Jazz, and now here she is not only coming off a GLAAD award win for the reality show featuring her and her family and now another book.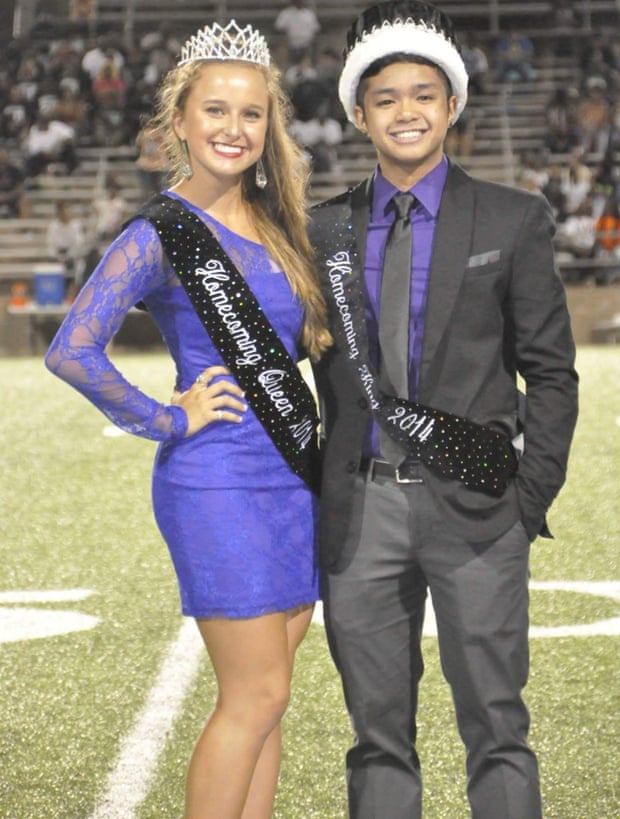 Locally I've been blessed to meet the next generation of trans kids in the Houston area, and they are positioning themselves to do some amazing things. Mel Gonzales, who made history as the first trans masculine homecoming king in Texas and was part of the team that helped us kill those Texas anti-trans bills, is now in college.
I also wonder what happened with trans kids who were in the news cycle
like Andy Moreno in Dallas
back in 2010 when she was fighting to become the first trans feminine homecoming queen at North Dallas High. I do wonder how her life is transpiring along with other trans masculine and trans feminine teens who briefly popped up in the news and now have faded from the spotlight..
Our trans kids are growing up fast, and that means we trans elders have to fight tooth and nail to ensure that the world they will one day interact with as adults will be a better one than the one we had to deal with when we were their age.
And the cool thing is at times, they are fighting right alongside us to make that better world happen.